Year 2
Mrs Egan-Shaw - Teacher
Mrs Glaves - Teacher
Mrs Simeoli- Brown -Teaching Assistant
Mrs Sambridge - 1:1 support
Mrs Woollas - 1:1 support
Nikita Egan-shaw (Wednesday- Friday)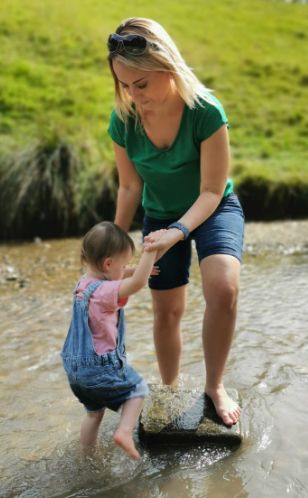 Favourite colour: Green
Favourite chocolate: I'm not fussy!
Hobby: Walking and travelling with my little family.
Food: Bangers, sweet potato mash and a thick onion gravy. Yum!
Drink: Apple juice
Favourite sport: Now I'm old - hiking.
Team: Everton FC
Favourite subjects: Psychology and Special Eduactional Needs/ Pastoral
Interesting fact: Before I turned 18, I played for the women's first team at Macclesfield Town FC and Played Cheshire County Hockey.
TV personality resemblance: Nanny McPhee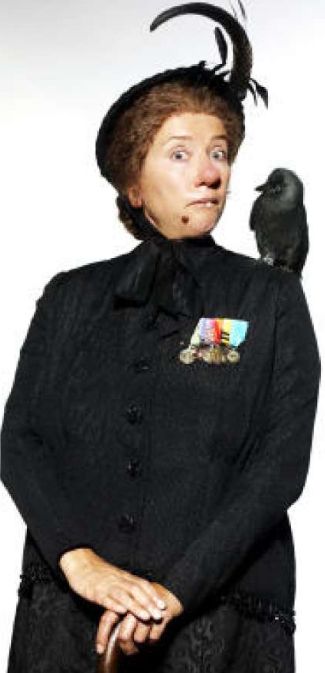 Sally Glaves (Monday to Wednesday)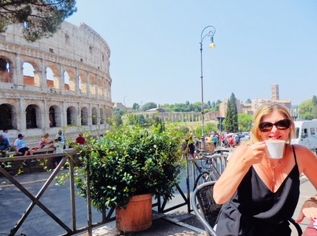 Favourite colour: Blue.
Favourite chocolate: Cadburys Dairy Milk.
Hobby: travelling, reading new books.
Food: Everything! I love eating out especially pizza and steak and chips!
Drink: Cappuccino
Favourite sport: I'm an Olympic standard sleeper! Or Running!
Team: Team GB
Favourite subject: Maths and Art.
Interesting fact: I bungee jumped off the Kawarau Bridge, New Zealand.
TV personality resemblance: Mary Poppins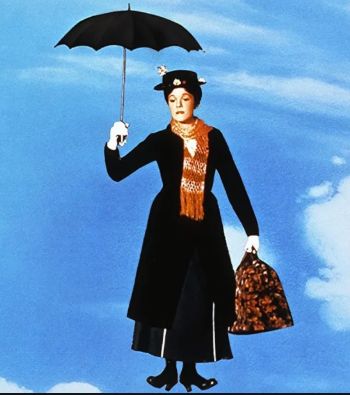 Mrs Simeoli- Brown (Monday- Friday)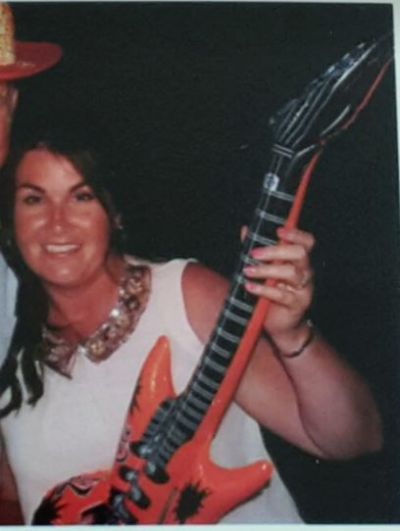 Favourite colour: Pink
Favourite chocolate: Cadbury's- the walnut ones!
Hobby: Reading and spending time with my family.
Food: Kebab and chips
Drink: Earl Grey
Favourite sport: Boxing
Team: The A Team
Favourite subject: Mindfulness
Interesting fact: I am a secret rock chick!
TV personality resemblance: Mrs Doubtfire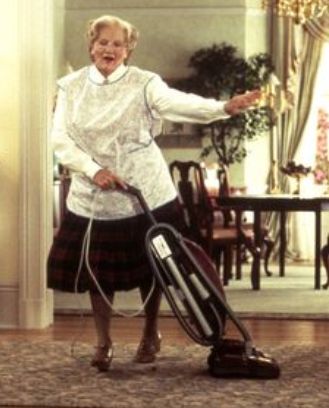 Mrs Amie Sambridge (Monday- Friday)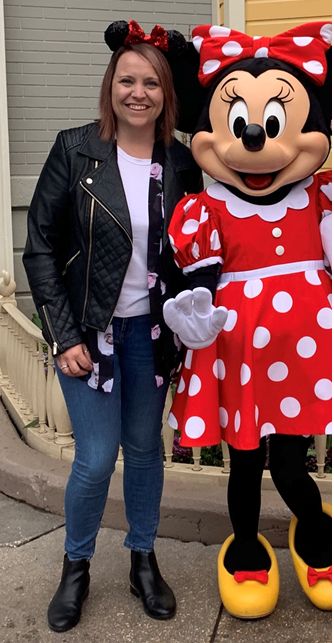 Favourite colour: Grey
Favourite chocolate: Maltesers buttons
Hobby: Shopping!!
Food: KFC
Drink: A nice cuppa tea!
Favourite sport: Gymnastics
Team: Arsenal (for my husband)
Favourite subjects: Music, English and PE
Interesting fact: When I was 13 my two friends and I were in a pop group. We got surprise by ITV, recorded our song and went on the TV!!
TV personality resemblance: Maria from the sound of music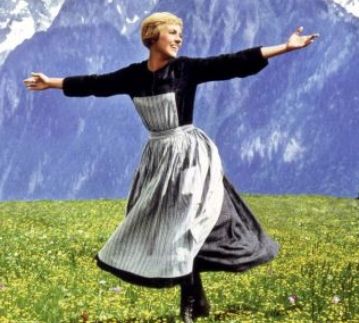 Jenny Woollas - 1:1 support (Monday- Friday)
Favourite colour:

Favourite chocolate:

Hobby:

Food:

Drink:

Favourite sport:

Favourite Team:

Favourite subjects:

Interesting fact:
TV personality resemblance: Miss Honey