Page 1 -
showing articles 1 to 2 of 2
School Council Fundraiser
10th September 2019
Our School Council would like to support Macmillan Cancer Suppor,t by offering a cake stall after school on September 27th 2019. This is on the same day as our Roald Dahl dress up day.
The School Council have asked that you bring cakes to school on this day – they can be home baked or bought.
Thank you for your kind support to make this event as successful as possible.
Mrs Anne Daynes
Assistant Head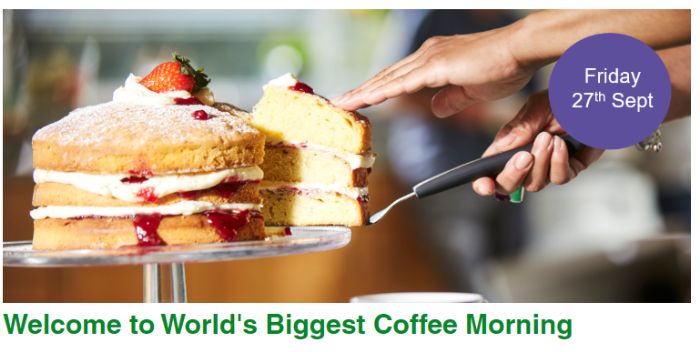 Page 1 -
showing articles 1 to 2 of 2