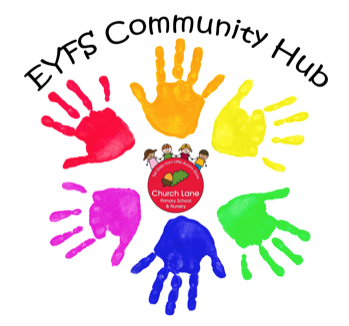 What is the purpose of the Hub?
The core purpose of the Church Lane Early Years Hub is to ensure the best outcomes for our young children.
The hub provides regular opportunities for schools, pre-schools, childminders, Children's Centres and other key partners (Such as Universities and Colleges) to work in partnership across the local area to develop practice through CPD, share some of the current outstanding practice that takes place in our settings, share resources, network and discuss some of the issues we may be facing.
Since November 2018, our Hub has gone from strength to strength with over 30 members who regularly return and we are continuously welcoming new members.
So far sessions have focused on:
- Finding out what we would all like to achieve from the Hub and setting our own agendas
- Showcasing what we are proud of/do well in our settings
-Using and developing children's Maths during snack time
- A reflective discussion on the different methods of planning/observing in the Early Years. This included sharing how we have embedded ITMP in our setting
-School Readiness
-Behaviour Management training delivered by Family Graffiti
-Outdoor Learning delivered by Busy Bees Forest School
- Attachment delivered by a qualified Play Therapsit
- Phase 1 Phonics
- EYFS Joint trialling agreement delivered by EYCC
- Joyous Yoga
Diary Date: Tuesday 11th February- Discover Hungry Little Minds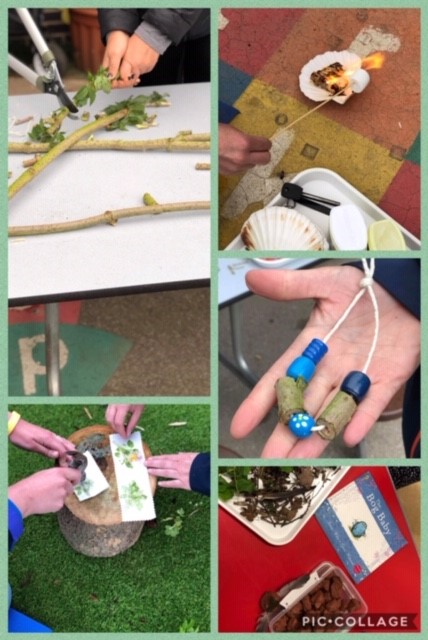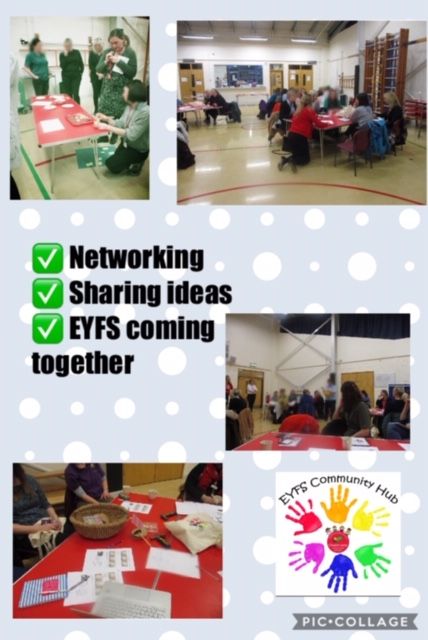 School Readiness poster- agreed by local Primary Schools and Nurseries.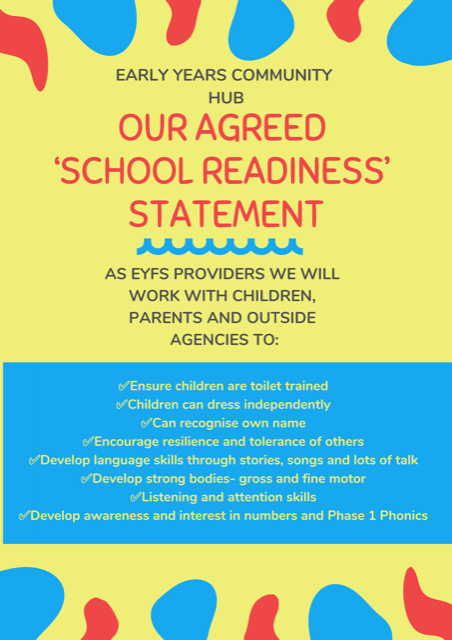 If you would like to know more please follow our Facebook page
https://www.facebook.com/pg/EYFSCommunityHub/posts/
Or email the schools EYFS/HUB lead
kelly.hakes@sleafordchurchlane.lincs.sch.uk