Mrs Smith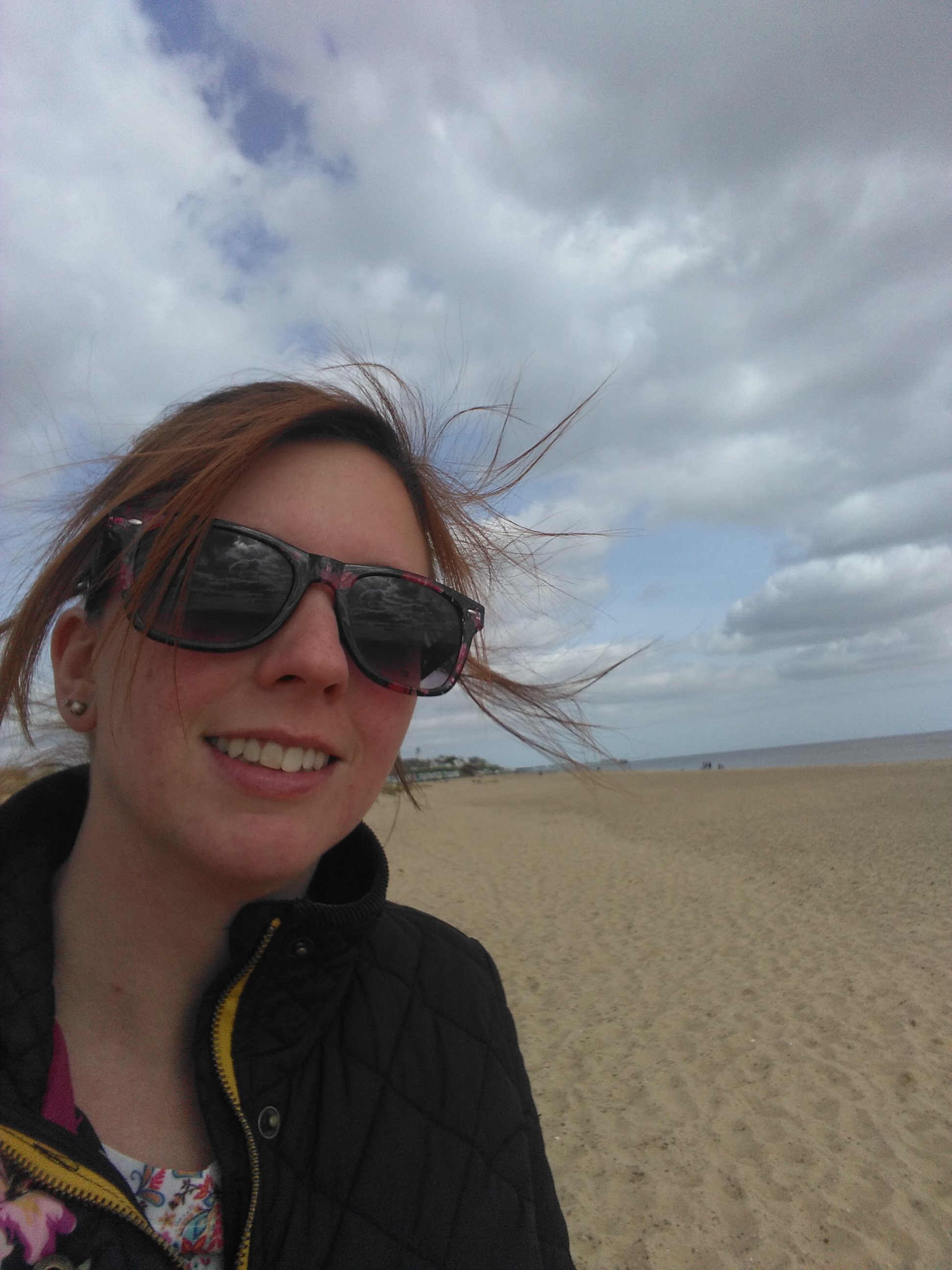 Favourite colour: Green

Favourite chocolate: I love all chocolate! But my favourite is a Boost!

Hobby: I enjoy swimming, watching Boston United and Moto GP.

Food: BBQ Pizza

Drink: A good cup of tea!

Favourite sport: I enjoy all sports!

Team: Boston United and Arsenal

Favourite subject: PE obviously!!

Interesting fact: When I was 15yrs old I competed in the National Triathlon Championships and finished 6th!
Church Lane are awarded Platinum!
The Sainsbury's School Games Mark is a Government led awards scheme launched in 2012 to reward schools for their commitment to the development of competition across their school and into the community. Schools in England are able to assess themselves across bronze, silver and gold levels of the Mark.
For the last four consectutive academic years, Church Lane have been awarded the Gold level of the mark. Because of this achievement we were able to apply for Platinum for the academic year 2018-19, which we were sucessfully awarded this year! This is a fantastic achievement and we are proud to get the recognition for our commitment to Sports competition.