What is School council?
We value the opinions of our pupils and the School Council gives pupils a forum to share these opinions with the Schools senior leadership team.
A new school council is elected each year, with every class from Y1 to Y6 nominating representatives. These meet at least monthly, often fortnightly with the Assistant Headteacher and Governor.
On this page you will be able to find school council news and the latest minutes from the groups meetings.
Minutes
School Council News
6/11/2019
CHRISTMAS ADVENT RAFFLE
The School Council will be raffling off an Advent Calendar, during the month of November, starting Monday 11th November.
Tickets are 20p each and will be sold daily during morning break by School Council members and Mondays, Tuesdays and Fridays between 2.50pm and 3.15pm.
The Raffle will be drawn during assembly on Friday 29th November.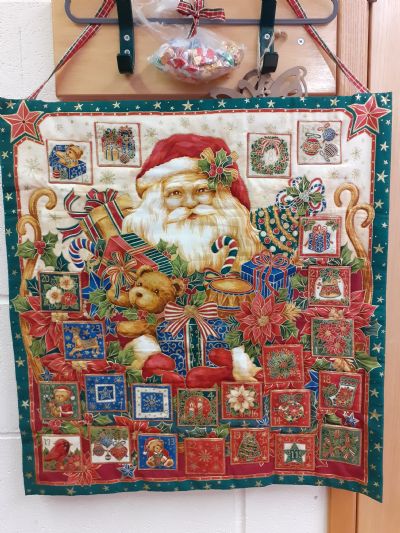 1/5/2018

Over the last week, school council have been running a competition trying to see which class can collect the most food to donate to the Sleaford Larder. On this occassion it was Year 4 who had collected the most and they won a DVD and popcorn. Today 3 members of school council visited the Sleaford Larder to learn about the work that they do and how they support the local community.