Mrs Smith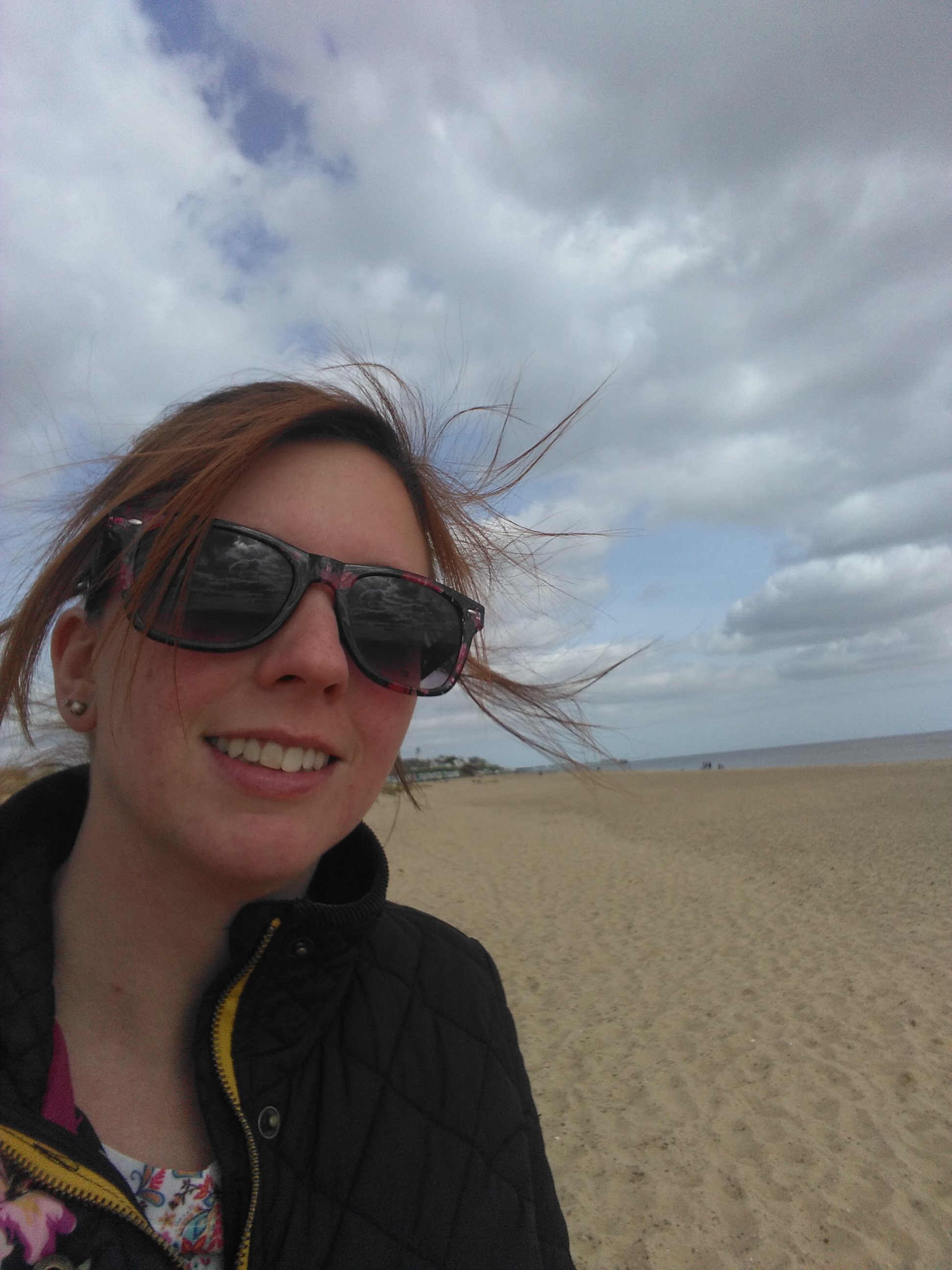 Favourite colour: Green
Favourite chocolate: I love all chocolate! But my favourite is a Boost!
Hobby: I enjoy swimming, watching Boston United and Moto GP.
Food: BBQ Pizza
Drink: A good cup of tea!
Favourite sport: I enjoy all sports, but my favourite is swimming.
Team: Boston United
Favourite subject: PE
Interesting fact: When I was 15yrs old I competed in the National Triathlon Championships and finished 6th!
Miss Cragg (Maternity Leave)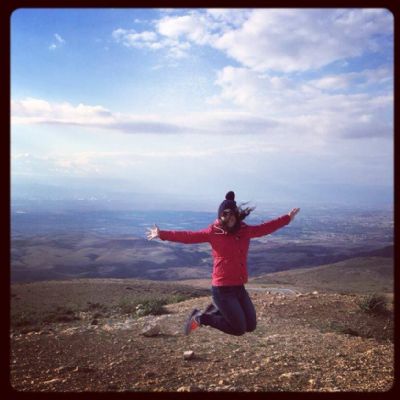 Favourite colour: Navy blue
Favourite chocolate: Cadburys Marvellous Creations (the jellybean and popping candy one)
Hobby: Visiting new countries
Food: Popcorn
Drink: Bubbles!
Favourite sport: Rugby
Team: Leicester Tigers
Favourite subject: Reading
Interesting fact: I taught at an International School in Dubai for two years.