W/C 09/07/18
Click here for Brancaster pictures....
W/C 02/07/18
This week we have been busy completing our end of term assessments in reading, SPaG and Maths and we have done incredibly well!
We have been really lucky to have such good weather for Sports day too. We all competed in lots of races such as: sprints, skipping, obstacle, long distance and the relays. We all did really well and Oak were crowned the winners for KS2!
On Friday in KS2, we went to The Rec for a reward trip for reading 20 times over the 35 days allocated. There were lots of us who went in the sunshine and had a picnic and play at the park. What a great day we had.
W/C 25/06/18
This week we have been in Year Four getting to know our new class teacher, Miss Brand, and learnt about what Year Four will be like! We have worked hard to make our class charter by thinking about all the rules we need to follow in order for our class to work well. We also thought about our rights and responsibilities which help us to be hard working children! For this week, we spent some time getting to know Year Four's sweepstake teams for the World Cup and did some activities on each.
For Spain, we learnt some Spanish including how to say hello and introduce ourselves to others! We also looked at how crazy Spanish football commentary is and began to make Pinatas (a fun activity where we have to hit a paper mache shape to get the sweets!)
For Peru, we explored the most famous Peruvian of all - Paddington Bear!! We made our own marmalade sandwiches (by thinking carefully about the steps) and then wrote instructions to match so that everyone can make delicious sandwiches like him!
For Germany, we learnt how to count from 1-10! We could do this forwards and backwards and some of us were even able to solve some maths problems with them too! We also created fact files on the country of Germany which included finding information about how many people lived there, what the capital city was and who the most famous people from there are!
For Croatia, we found that Dalmatians are meant to have come from the Dalmatian Coast! So what better way to look at Dalmatians than to look at 101 Dalmatians! We looked at the part where the puppies get stolen and made lost dog posters to advertise them - we even offered some rewards too!
It was really great getting to know the children in preparation for next September. They have shown me that they are ready to be Year Fours! See you after the holidays! Miss Brand!
W/C 18/06/18
This week has been World Cup week! The children have been enjoying learning about the different countries that are taking part in the World Cup, including some Geography, History and some other exciting lessons, they even made thier own World Cup rap! The learning has been focused on Russia, Egypt, Serbia, France and Switzerland.
The children have completed a timeline of Russian History as well as a map of some of the most famous cities, rivers, seas and lakes. They had a go at yodelling and tried some Swiss cheese and chocolate!!!!They also had looked at the French language, specifically how to ask for something in a shop. They then tried a variety of different foods, including Baguette, Pain au chocolat and Brie!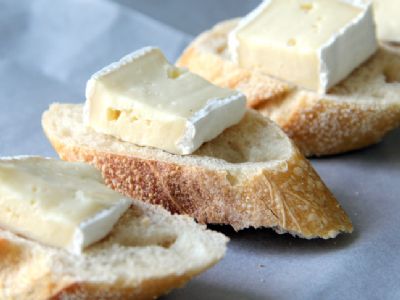 One of the most exciting activities of the week was trying a Serbian tradition...shooting an apple out of a tree at a wedding! However, we used plastic cross bows and suction arrows aimed at a picture of an apple!!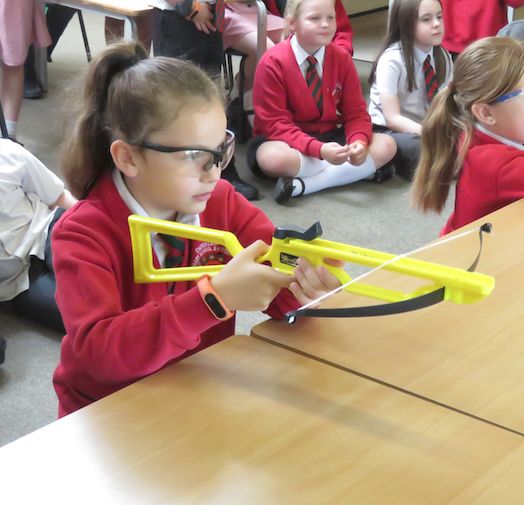 It has been a fantastic week of World Cup activities...next week the children will be spending time with their new teacher...Miss Brand!
Ask your child if they can name these countries flags!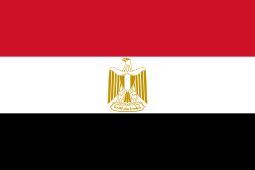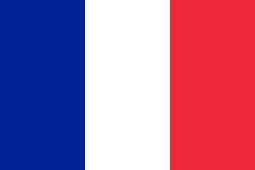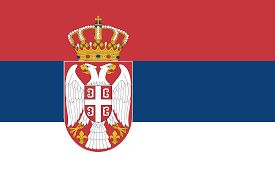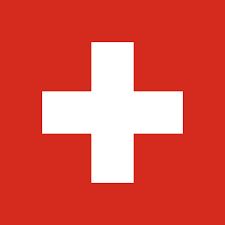 W/C 11/06/18
This week the children have continued to work hard. In Maths the children have been finishing off thier unit of shape and have been developing their knowledge of 2D and 3D shapes. In English, the children have read chapter 2 and have started to look at how to write a letter. They have been discussing the difference between formal and informal.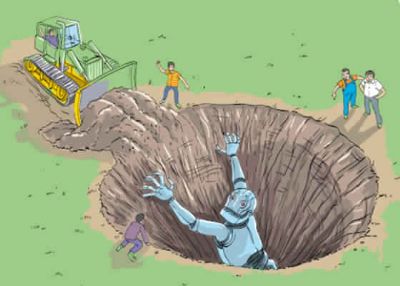 W/C 04/06/18
A great first week back after half term. The children have got straight into their new topics.
In English we have started to read our new novel, The Iron Man. The pupils have worked on chapter 1, comprehending and infering from the text.
In Maths we have started to look at turns and angles, recognising right angles, obtuse and actue angles.
In Topic this week, we have been learning all about Europe. We used maps and atlases to find different countries in Europe. This was tricky making sure they were in the right places on our maps as some countries are so small! Then we picked 8 different countries that we would like to learn about, first up is Spain!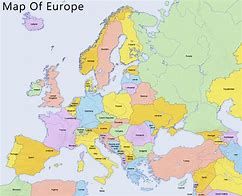 In PSHE, we have started our new topic 'Changing Me'. This week was so much fun as we learnt about how babies grow. We looked at both humans and animals and what they need to grow healthily. We were really lucky a Natalie came in with Margot- who is only 12 days old- to answer lots of questions and we even got a cuddle!!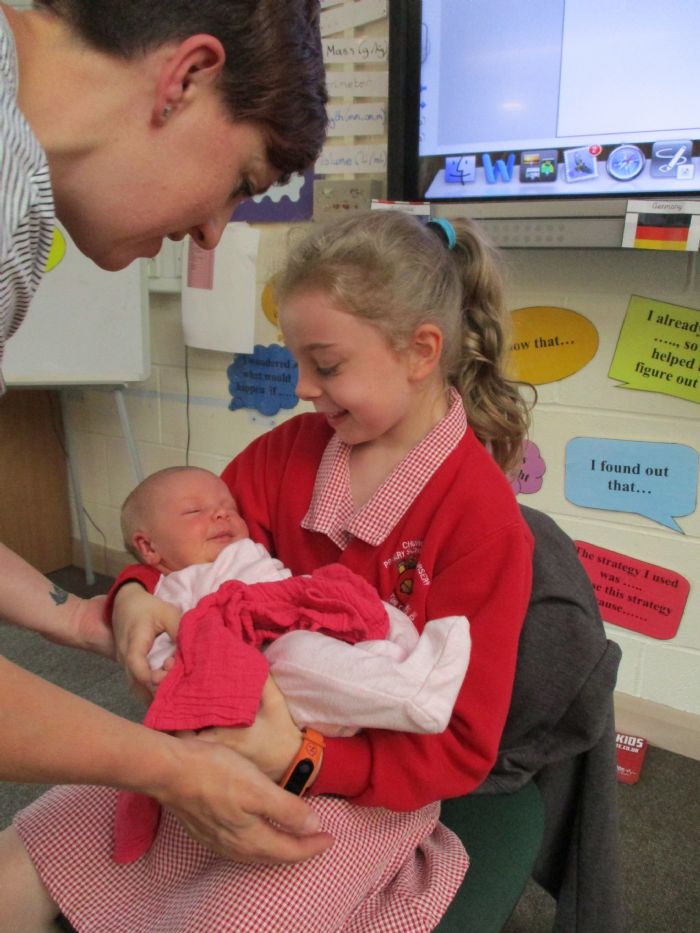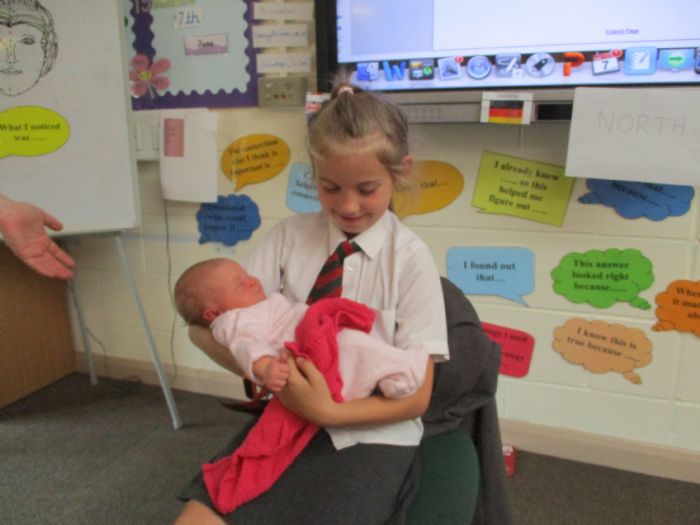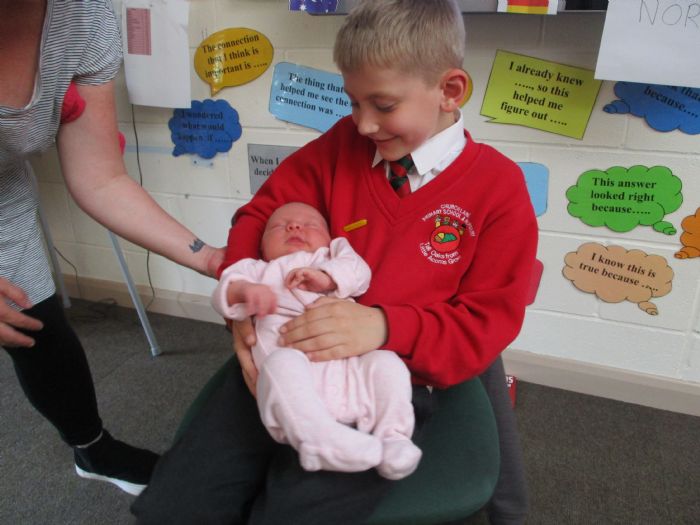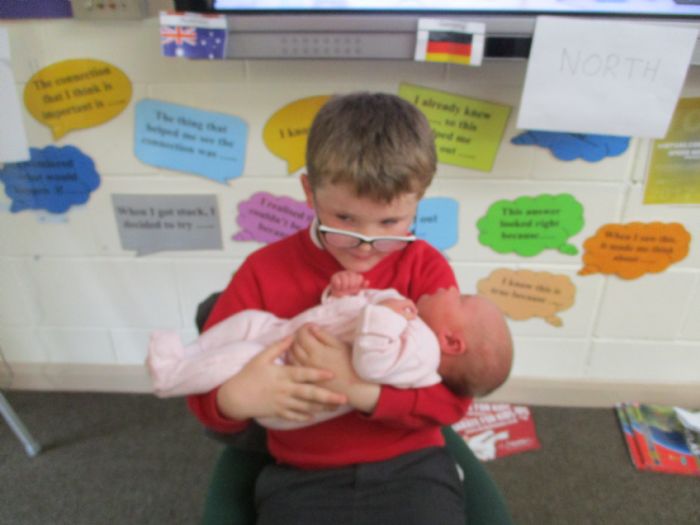 W/C 21/05/18
A really busy final week of term, the children have worked hard to finish their balanced argument and have written it up in neat! I am really proud of how the children have considered both sides opionions to draw their own conclusion.
In Maths, we have finished our Topic of Measure and measurement with a post test. I am really pleased with the progress they have made.
For History week, the children looked at William the Conqueror (William I), the first Norman king of England. The children learnt some interesting facts, including the fact that he is Queen Elizabeth II's 24th Great Grand-daughter and that he was crowned King on Christmas Day 1066. The children also looked at the Bayeux Tapestry and tried to recreate it for a History project.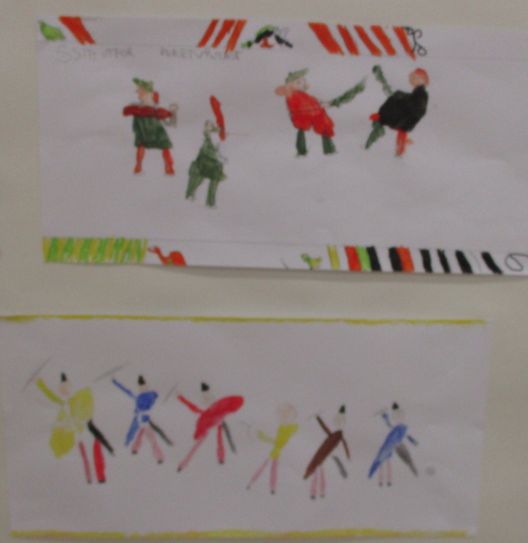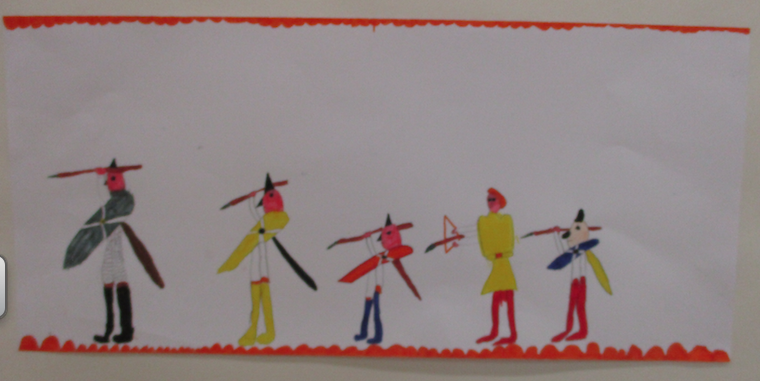 I hope you all have a lovely half-term and I look forward to seeing you all refreshed and ready for the last term in Year 3!
W/C 14/05/18
The children have again worked really hard this week. In Maths we have been continuing our work on time, looking at am and pm and converting a 12 hour clock to a 24 hour clock and vice versa. Why not try these with your child:
| | |
| --- | --- |
| 12 hour clock | 24 hour clock |
| 2:00pm | |
| | 19:00 |
| 7:00am | |
| | 23:30 |
| 10:00pm | |
In English we have started to write our balanced argument, Should fox hunting be banned? The children have come up with their for and against statements.
In science we are coming to an end of our topic of rocks and fossils. The children have learnt about the properties of rocks, including the three different types (sedimentary, metamorphic and igneous), they have also leanr about how fossils are formed. The children learnt about the Earths crust and where volcanoes appear.
W/C 8/05/18
A short week this week with the May Day Bank Holiday, but this did not stop Year 3 fitting in a lot of work!
In Maths, the children have started to learn about time. Using analogue clocks to tell the time, focusing on which hand is for the 'minutes' and which hand is for the 'hours'. The children have been looking at 'past' and 'to'. Why not try these with your child: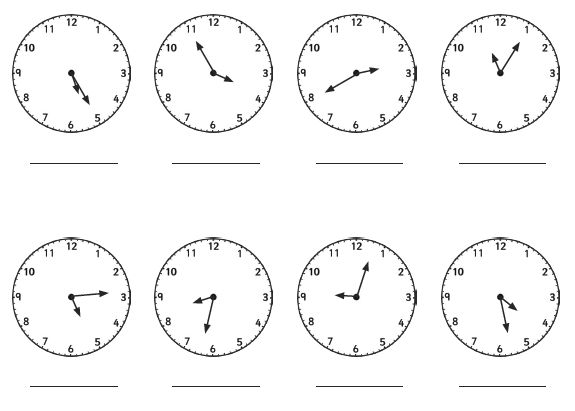 In English, the children have been learning about balanced arguments. We have looked at a number of different issues, including; Should school uniform be banned? Should dogs be kept on a lead in public places? and Do we still need zoos? The children found for and against statements for the issues and have started to write their own balanced argument.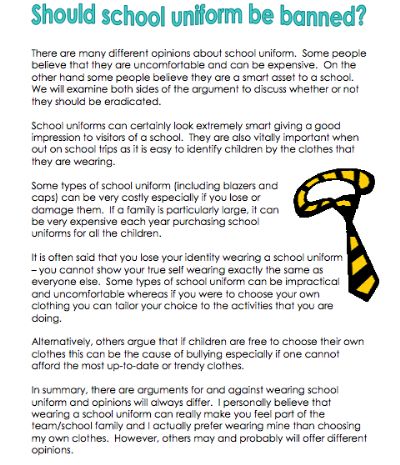 In RE this week, we learnt all about Gandhi and what amazing things he did and how much it has influenced and impacted on our lives today. He was a very powerful man who helped change the world to a better place and was even punished for trying to do the right thing! Also this week in RE, we learnt about Hindu duties (dharma), we focused on four: honesty, kindness to animals and humans, being thoughtful and moral duties such as self-control or non-violence. We discussed the different duties and what they meant to us.
In Topic this week we looked at Stonehenge and its importance back then, we also looked at how they built it. Did you know, it took 200 men and 12 hours to carry just one rock into the correct location?! Overall, it took 30 billions hours to build Stonehenge. What an achievement!
W/C 30/05/18
This week the children have been continuing reading Stig of the Dump, focusing on their comprehension skills. They thought about what gifts they would give to Stig, and used a range of conjunctions to explain their reasons.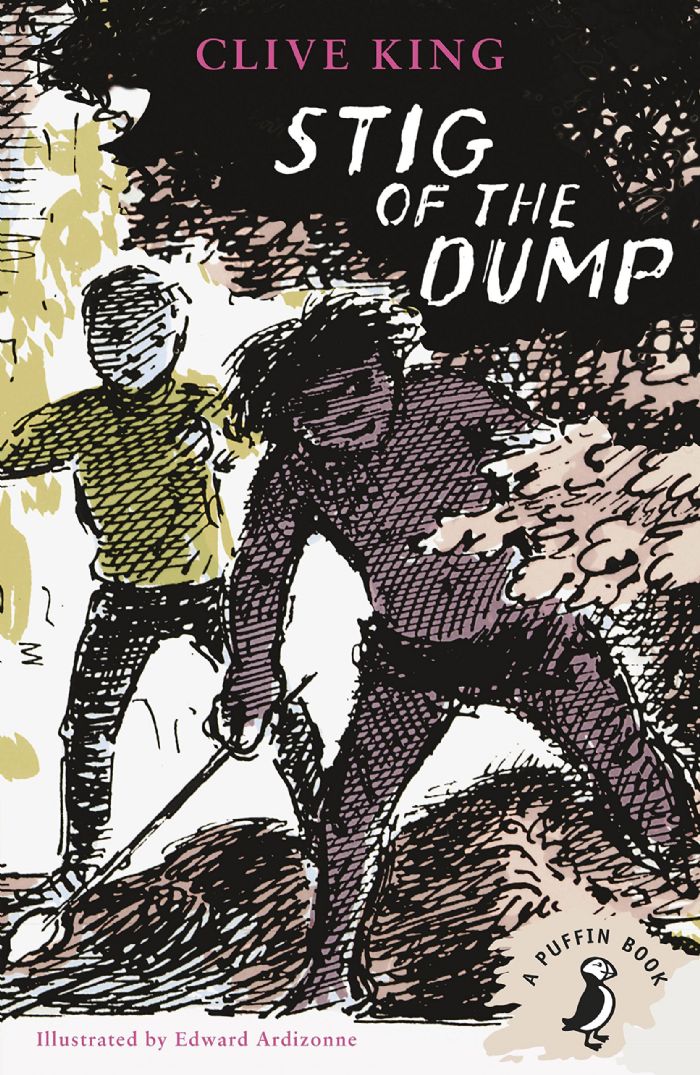 In Maths, the children have been looking at money, learning how to add and subtract different amounts and how to find change.
In Topic this week, we conducted Internet research using the IPads to find out about Skara Brae. This place is a Stone Age village that had been found by archeologists because a storm had ripped up the grass showing the remains of the stone village. We then used our information to create a leaflet informing people about Skara Brae and what it would have looked liked 5000years ago.
In Art with Fiona, we actually got to paint they the cave men and women did! WE had to go and find a stick and hit it with a hammer on the end to make the end fray. We then had to use this to paint with. We had so much fun doing this!!
W/C 23/04/18
What a busy week Year 3 have had. A Circus Art workshop and a trip to Creswell Crags!
The children spent the day with artist Bob. They used a range of techniques to design a Circus poster. They found images on the internet and printed them off, using these they traced and coloured in the designs and placed them onto a large A3 poster. They children throughly enjoyed working on these and they will be used in a parade on Saturday.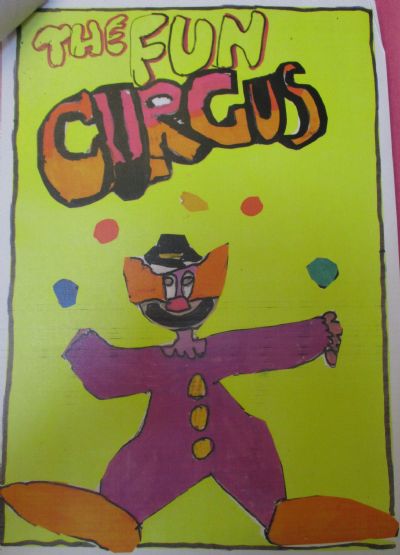 On Wednesday the children visited Cresswell Crags, to link with the topic of the Stone age. During the trip they carried out a variety of different Stone age activities. First of all they practised their 'survival skills', this included going out hunting, building a shelter and making a fire, Next they looked at different rocks and fossils and how to categorise them. Finally, the children went down the caves, they had to crawl through the dark tunnel into the opening at the back of the cave.
The trip inspired the children in writing their cave descriptions, which the children wprked really hard on.
W/C 16/04/18
Welcome back! I hope you all had a lovely Easter break!
The children have had a great first week back, working really hard! In English we have started reading our novel Stig of the Dump and have produced drawings of Stigs cave from the text.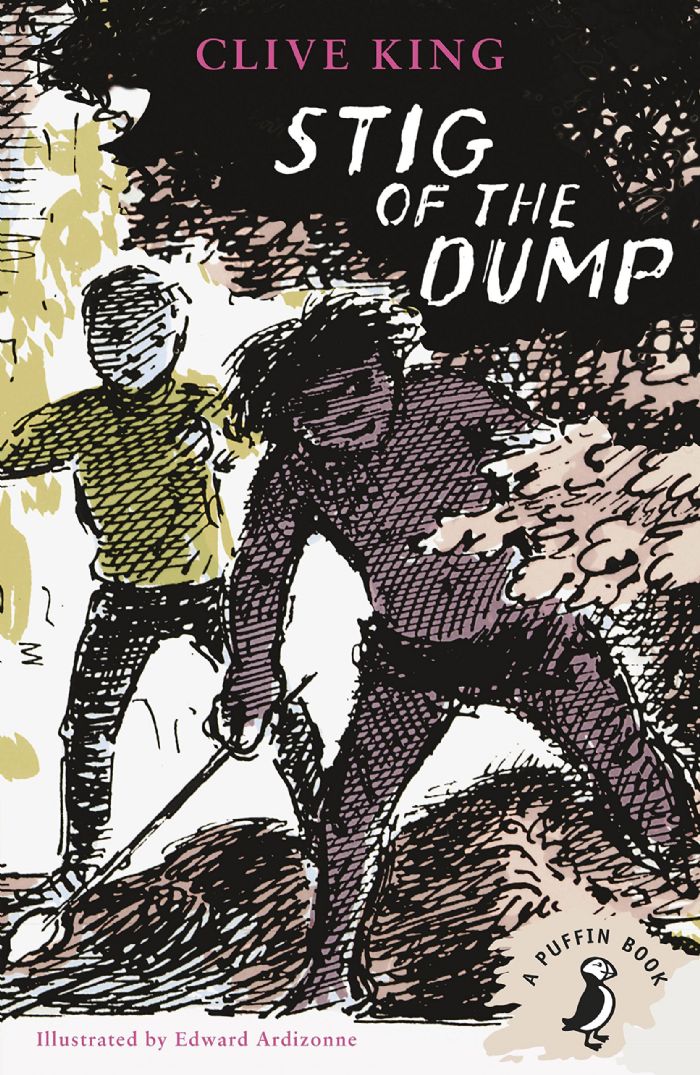 This links nicely to our topic of the Stoneage, which the children have started to learn about.
Don't forget our trip to Creswell Crags on Wednesday 25th April!