Week commencing 30th April 2018
This week alongside our reading and SPAG revision we have been revising our arithmetic work and focusing on exploring our knowledge. Including some interesting maths challenges...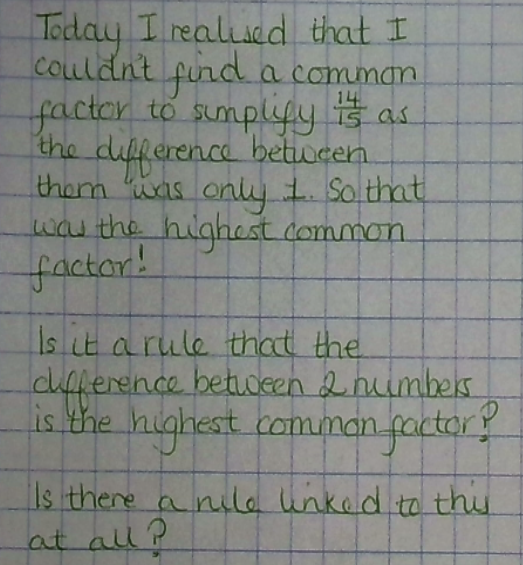 Week commencing 23rd April 2018
This week we have been looking at statistics and data. The children have been focusing on reading charts and graphs and using the information within them.
We also completed some work around Earth day, focusing on plastic pollution and how quickly it has changed the face and fate of our planet. The children completed some great research and really got in to discussions around the use of plastic.
Week Commencing 16th April 2018
Lovely to be back and finally in the 'summer' term!
For our first week back we have been focusing on Algebra. The children have been learning how algebra problems apply to real life situations and how to create their own formulae. Alongside this focus we have been looking at developing our reading skills and making inferences about what we have read.