Useful Information
On this page you will be able to find links to useful webpages.
Admissions
The link to the page is https://www.lincolnshire.gov.uk/school-admissions/school-admissions-policies/1
The consultation lasts for 6 weeks. Opening date: 30 October 2020 09:00am Closing date: 14 December 2020 17:00pm.
For Recpetion intake 2020, applications open on 16th November 2020 and closes on 15th January 2021. Guidance and advice is as well as the online application is availble on the following website https://www.lincolnshire.gov.uk/schooladmissions
Click here to view the letter.
Carre's Grammar School - Footbal sessions specifically for girls.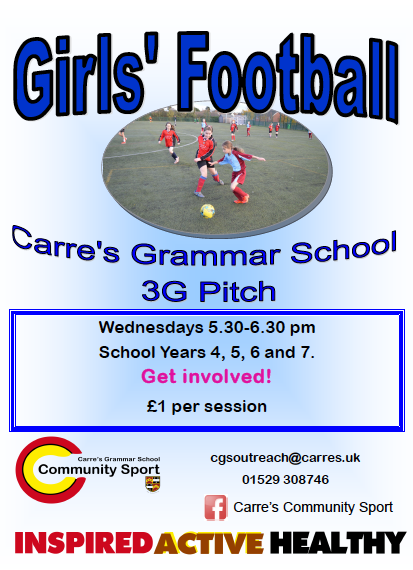 Pokemon Go - Useful advice and information
Keeping children safe online -A very good document for parents, detailing how to keep children safe on the internet.
Farm Kitchen - please log onto Farm Kitchen's page to order childrens hot school meals.
http://www.thefarmkitchen.com/users/login.asp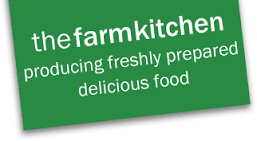 Maths Whizz - please see your child's class teacher if they have forgotten thier log in details.
http://www.whizz.com/en-us/login/

Sleaford Striders - An Athletics Club based in Sleaford, please click on the link below if you would like more information about the Junior section of the club.
http://www.sleafordstriders.org/juniors/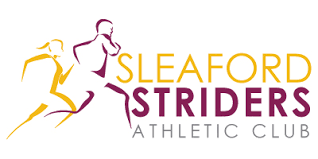 Lincoln Judo Academy - A local Judo Club with sessions running just over the road from Church Lane. The club has strong links with the school, running sessions at Church Lane on Wednesday's after school. Please click the link below for more information or see Miss Dix regarding joining the school club.
http://www.lincolnjudoacademy.co.uk/index.html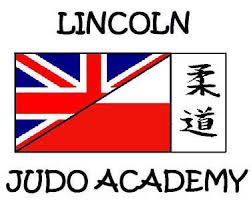 Boston United in the Community - Boston based organisation who currently run our after school football clubs on a Tuesday and a Thursday. The organisation also run holiday sports clubs. CLick the link for more information.