Week commencing 1.4.19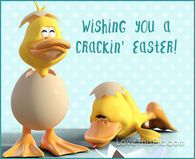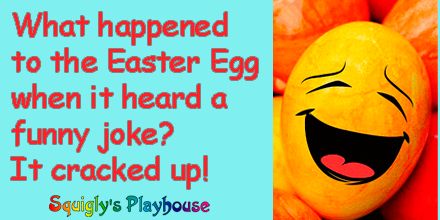 Have a lovely Easter everyone. Do your homework, relax and drive your parents crazy! :-) Can't wait to see you all in 2 weeks time. Keep safe!
Week commencing 25.3.19
The sun has got his hat on! I am hoping I am not too premature in singing this song...time will tell. The sun and the rise in temperature has made our smiles in year 2 that little bit wider and it has even made us work even harder!
Maths:
In Maths this week we have been learning about 2D shapes and their properites.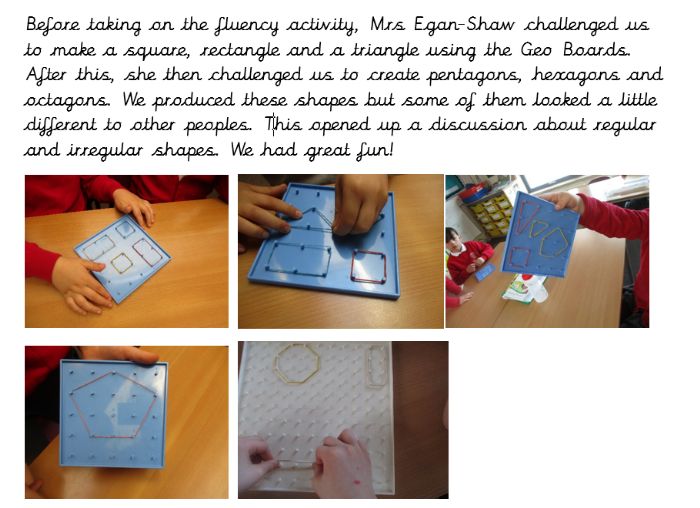 Writing:
In Writing this week, we have completed a big write which was in the form of a character description. We had to use a variery of synonmys, antonyms and co-ordinating and sub-ordinating conjunctions. Also, this week we have been tackling the simple past and the progressive past tense- we found this difficult at first, but now, we are offically experts. After this session, we then looked at producing single-clause sentences that had to be written in the present tense and contain an apostrophe to show singular possession. It all sounds very technical and complicated but the chidlren realised that it wasn't at all. I cannot wait to see the children bring all these skills together to produce a report on the Minpins.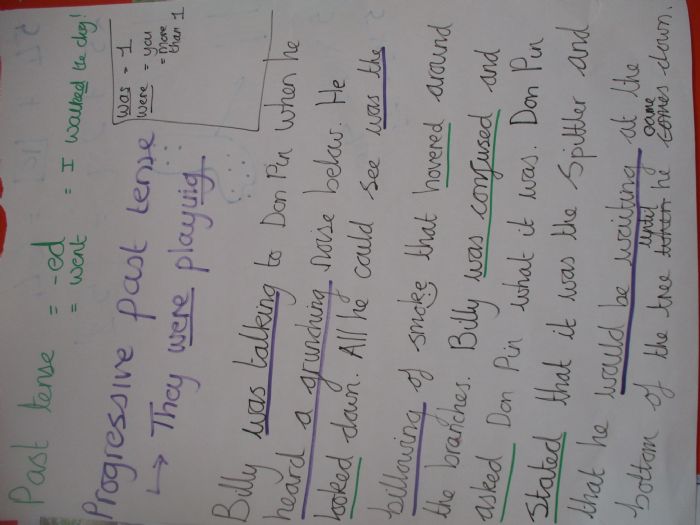 I am terribly sorry, I still don't know how to rotate pictures. :-/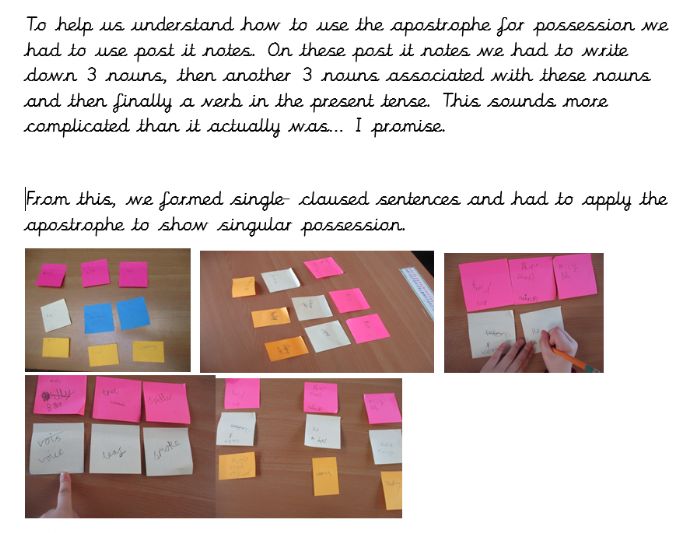 I hope you have a wonderful weekend and that the sun keeps on shining for us all. See you next week.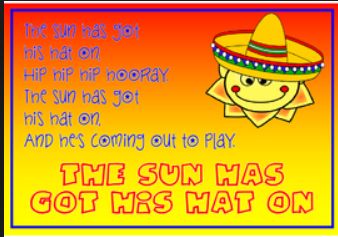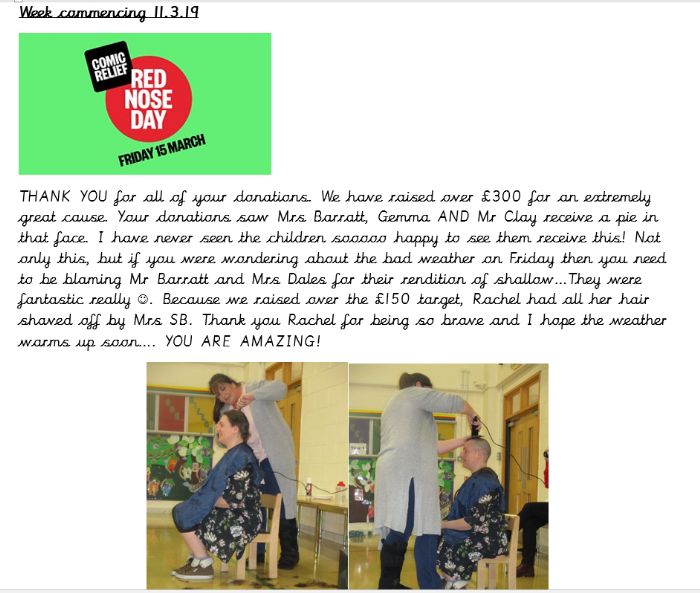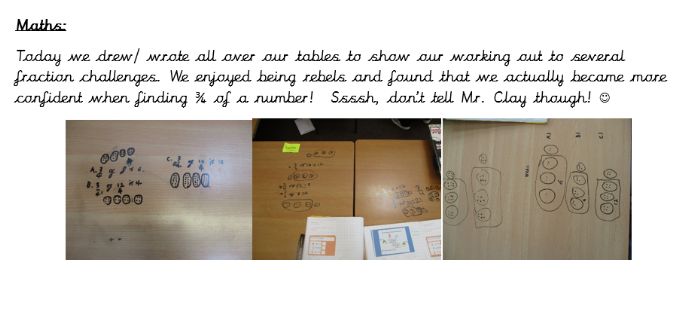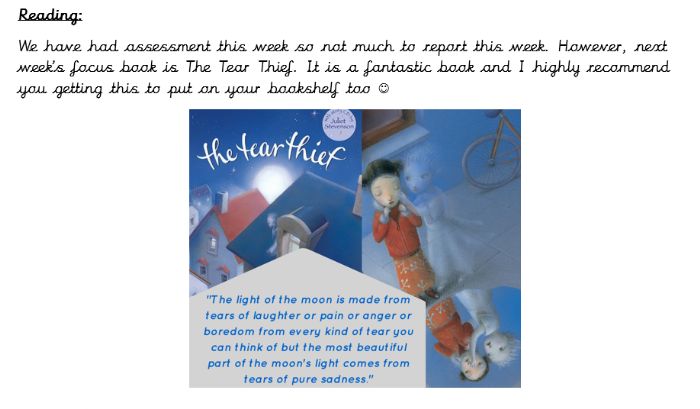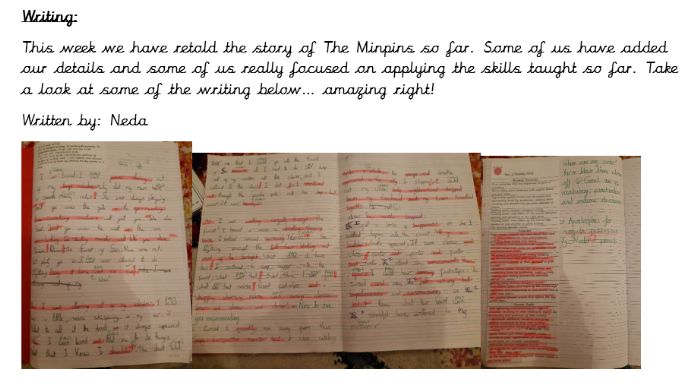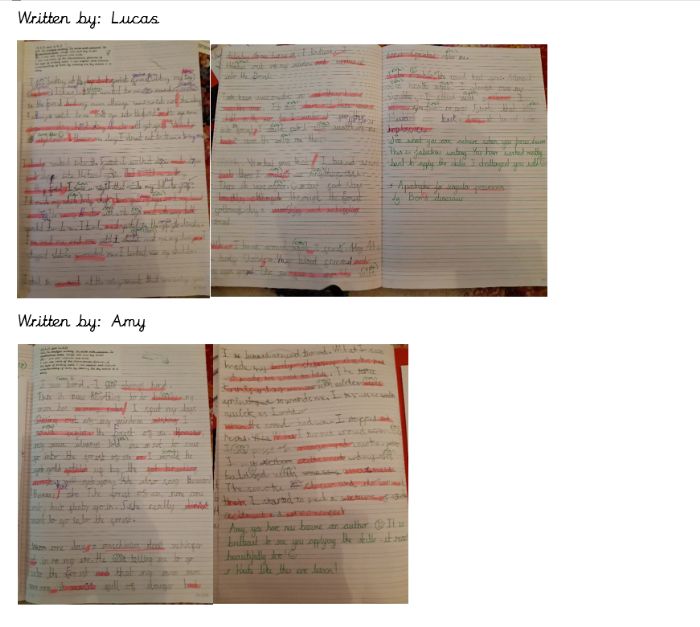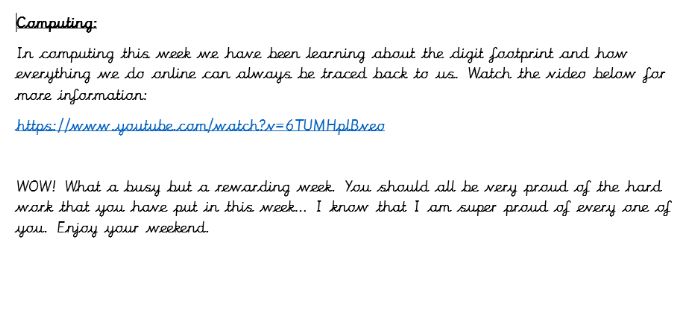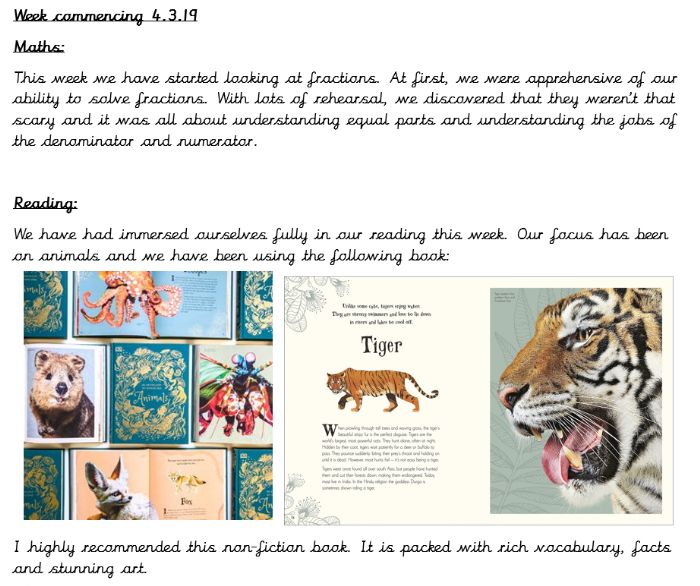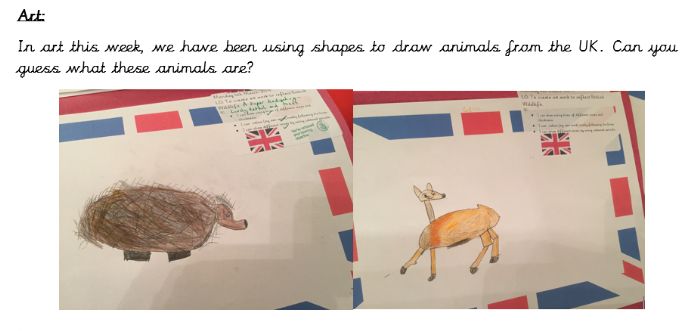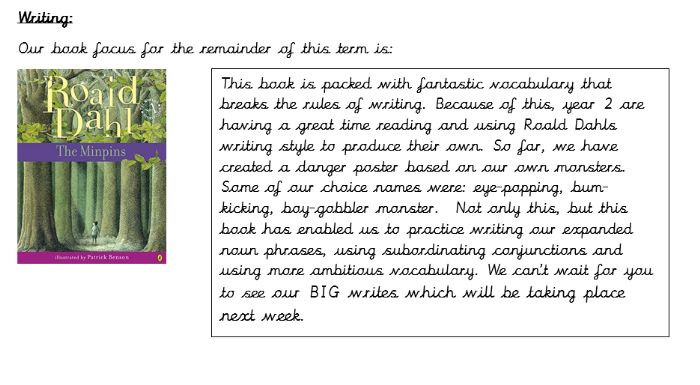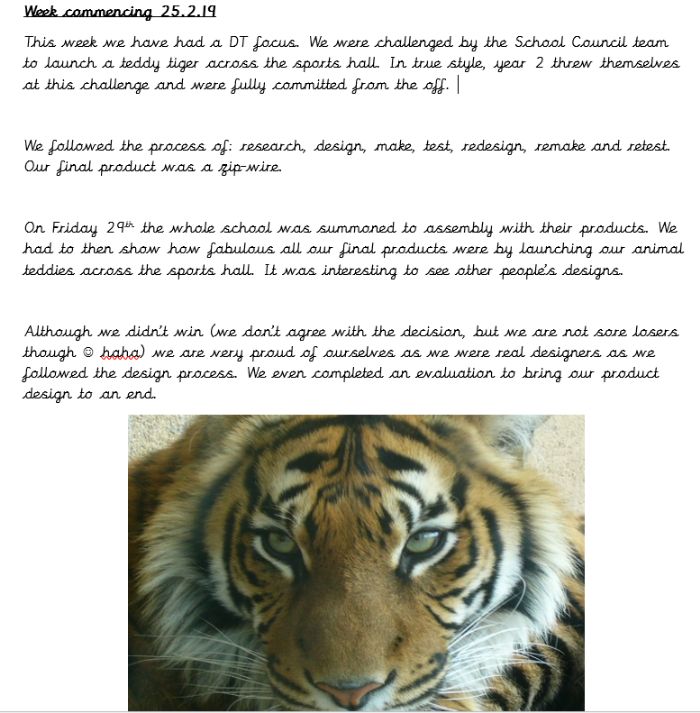 Week commencing 11th February
This week we have been celebrating David Walliams. Year 2 focussed on the book: Ice Monster. This is what we have been getting up to: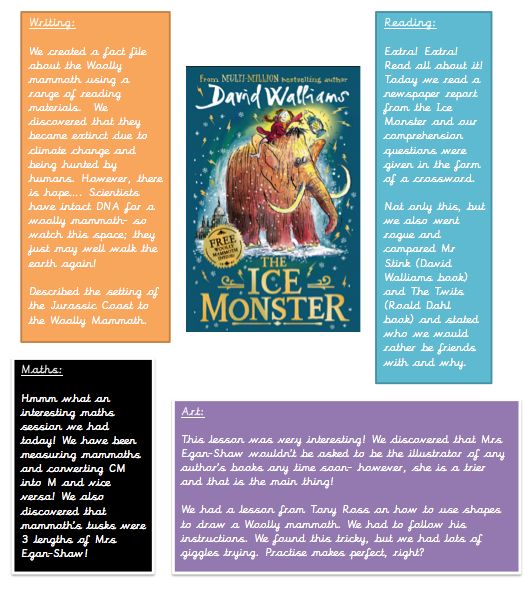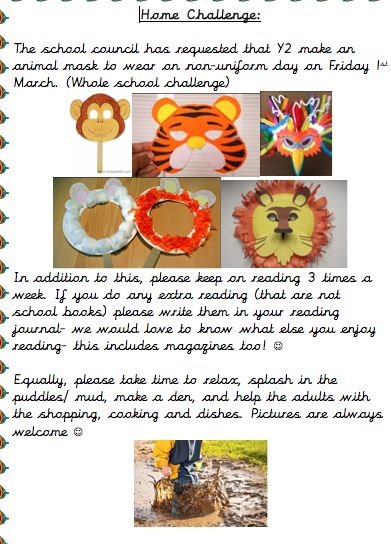 Can't wait to hear all about your adventures :-)
Week commencing 4th February 2019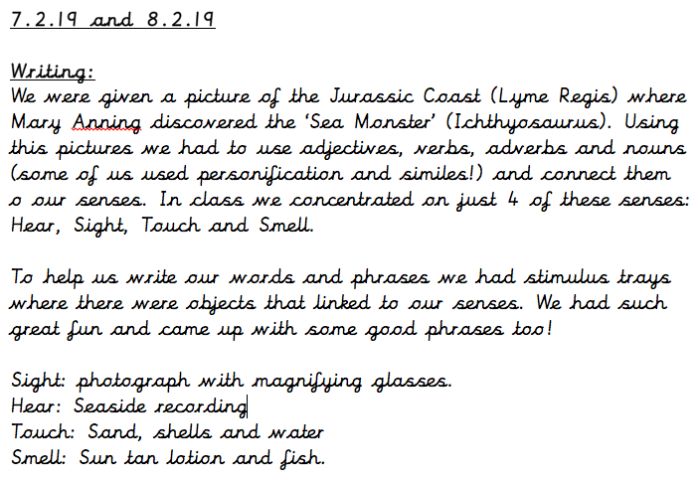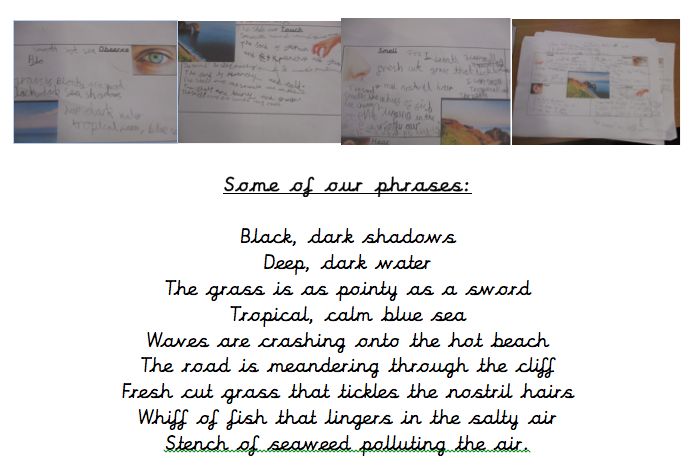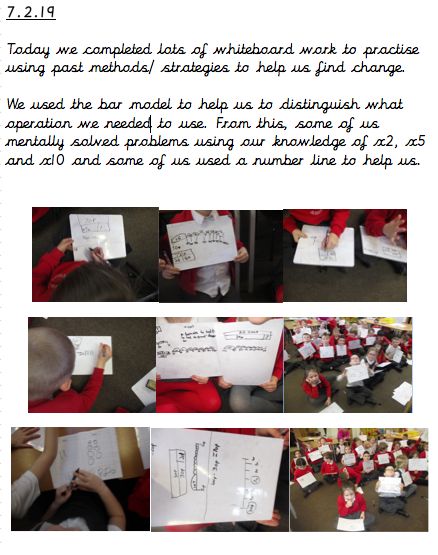 Week commencing 28th January 2019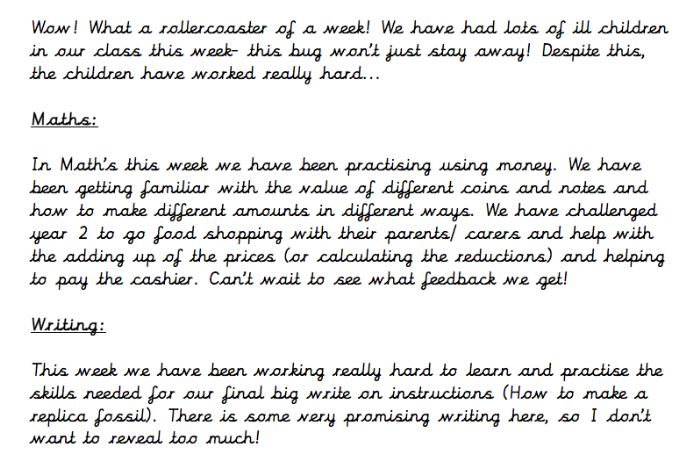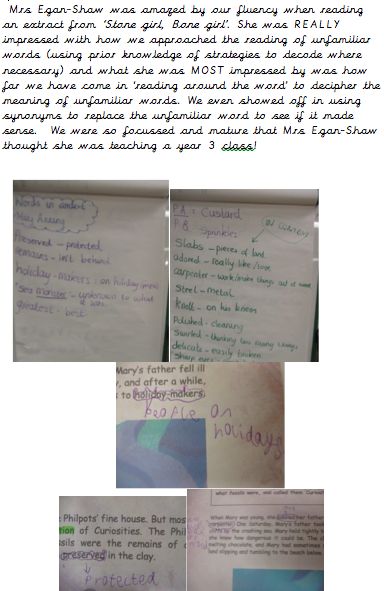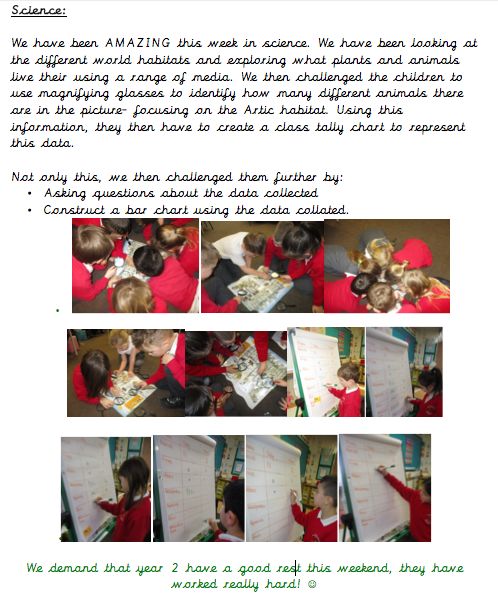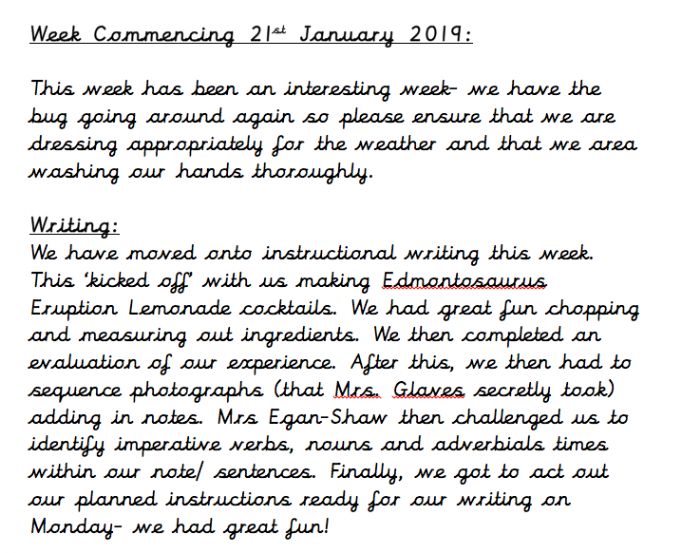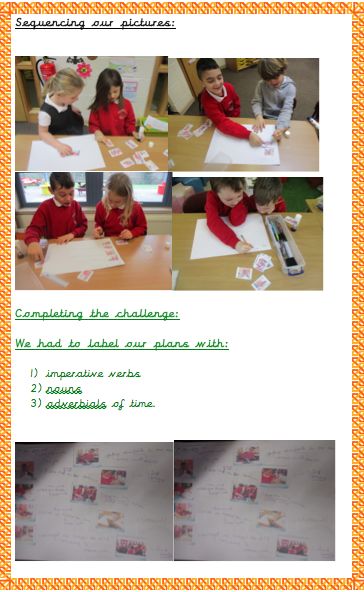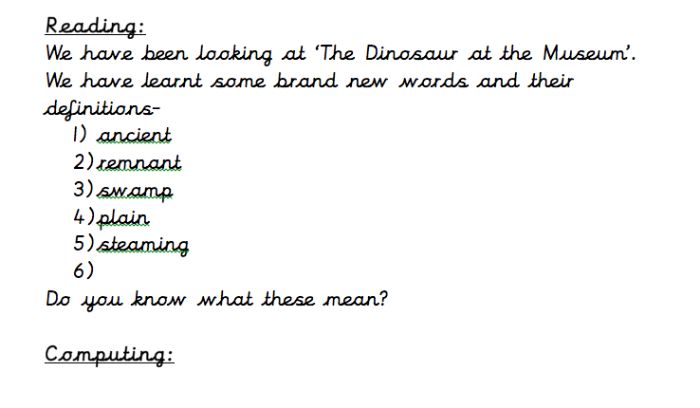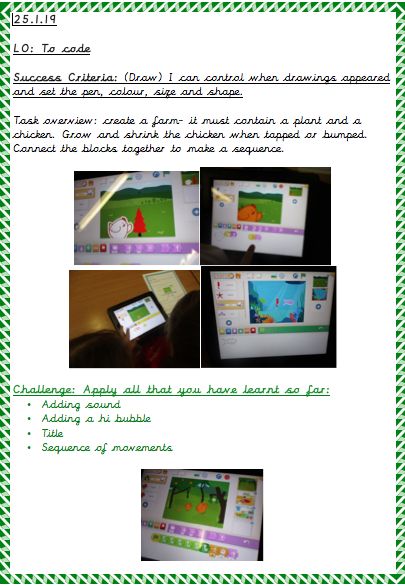 The year 2 team hope that you have a relaxing weekend. It has forcasted lots of rains so take the opportunity to be a child and dance/ splash/ kick in the puddles- we draw the line at singing though! :-)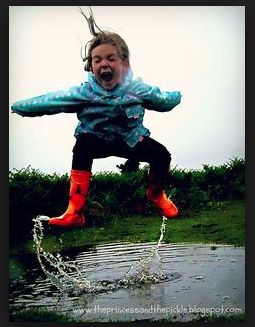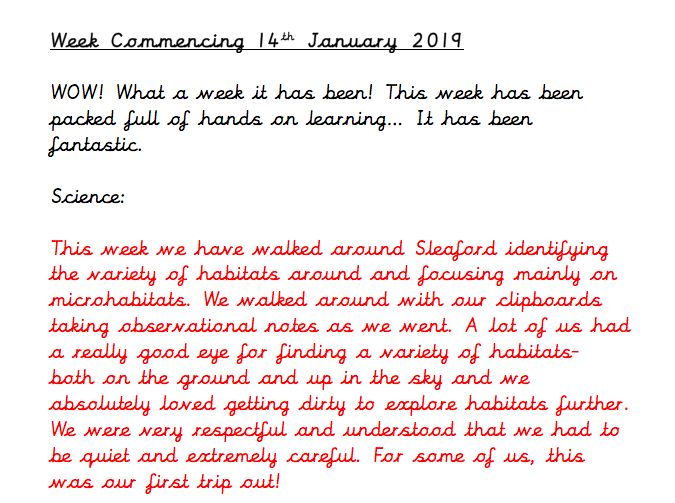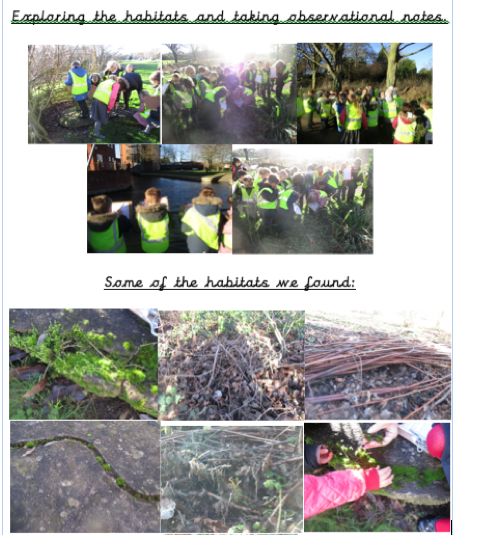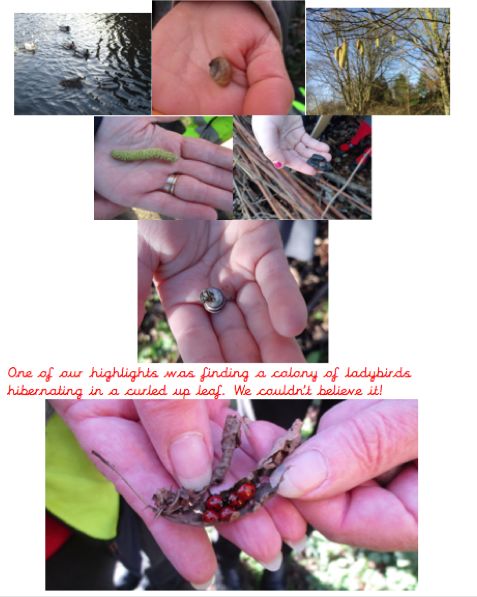 Topic:
Also this week, it was our WOW day! This saw Steve from Dino-Star come into our school to carry out some activities with our children.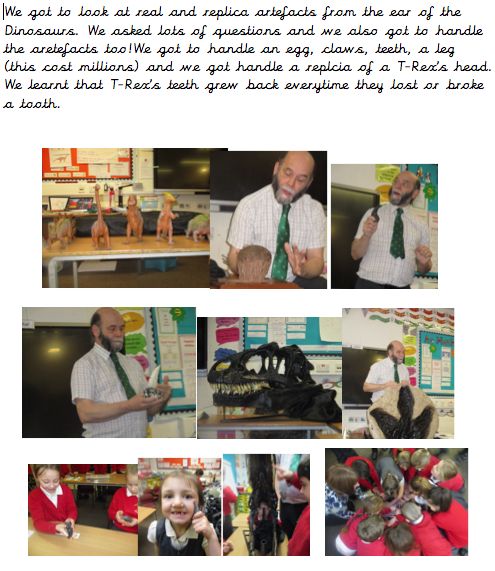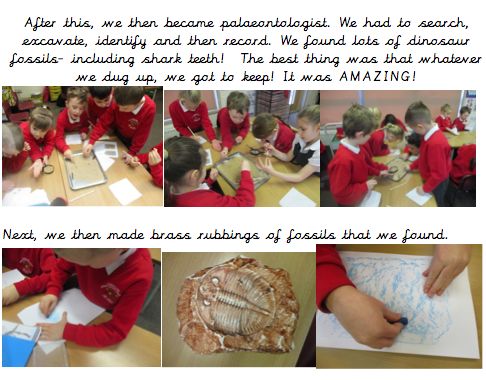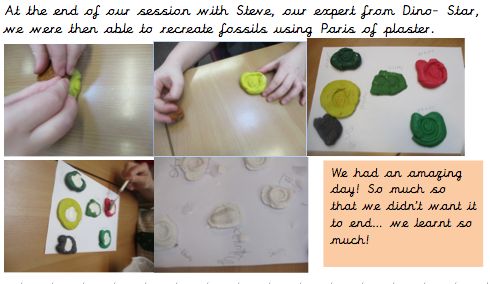 Sad news:
This week also saw Year 2 and Church Lane Primary School saying goodbye to Sue. Sue's last day with us was on Friday, she is off to live the dream by the seaside with her husband. She will be greatly missed (more than she realises) both by the children and the staff. She has, however, promised us a photograph of her riding a donkey on the beach whilst licking an ice-cream and without her wig! We cannot wait to receive this photograph- we won't be forgetting about it and I shall be chasing until we get it! Although, we are sad to see her go, we are extremely happy that Sue's dreams have come true... We know she will be checking up on all of our learning in year 2 via our school website so she's not completely gone! :-)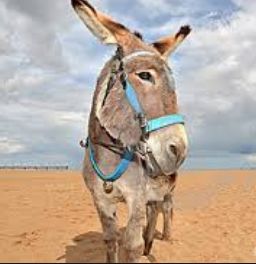 Your challenge for the weekend: Do one thing that takes you one step closer to your dreams becoming a reality!
Week Commencing 7.1.19:
Welcome back. I hope you have all had a magical and relaxing Christmas break. The year 2 team have come back to work for a break!
Year 2 have been working hard from the off, we are steadily getting back into routine. Let's take a look at what we have been getting up to...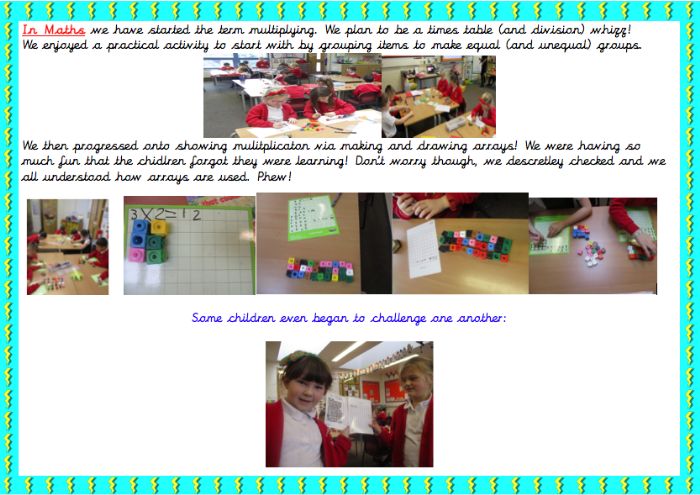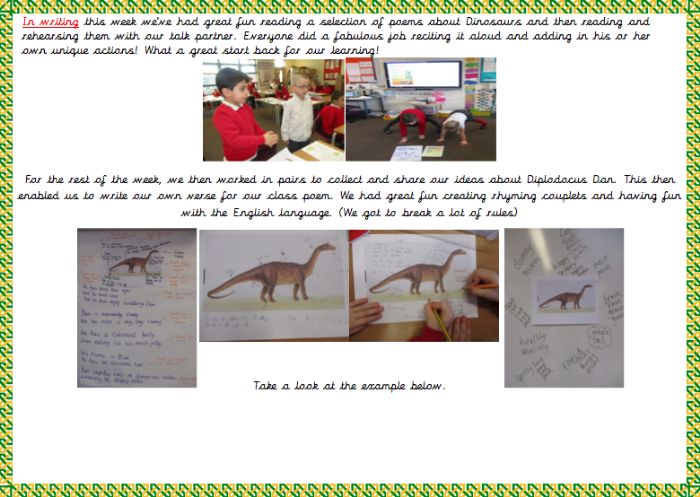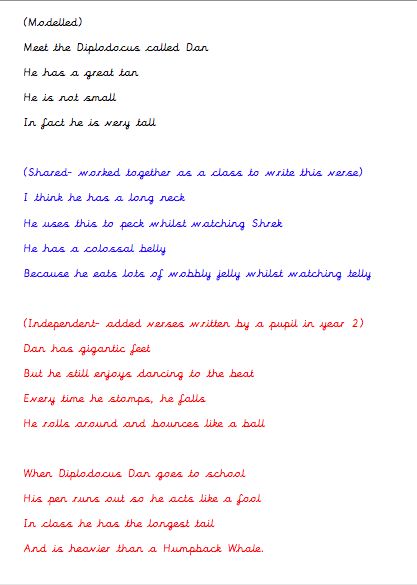 In Science, we have started our topic on Living things. So far, we have looked at what 'living, dead, never lived' means and how to classify objects/ things into these categories. We used Mrs Gren to help us! We couldn't help but laugh when we got to E because Mrs Egan-Shaw and Sue had a game of charades to help us figure out what excretion means.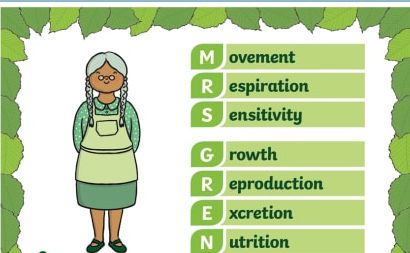 In History this week we have been introduced to Mary Anning. Can you find out 5 things about her for the next lessson?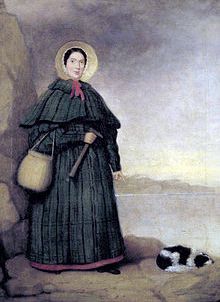 We have also started our computing topic this week too: our focus is all about coding (and keeping save). We are using Scratch in school. If you have an IPAD at home, it is free to download. Anyway, let's take a look: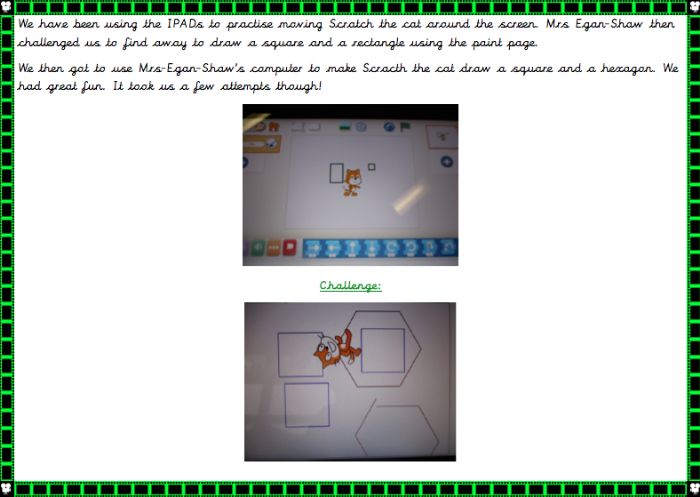 You have all worked extremely hard this week, same again next week year 2 :-)