Summer Term 2017
Click here to see what we are learning in our final term.
What are we learning in Term 5?
Week Commencing 10th July 2017
A fantastic week for us in year 6. The children successfully performed their play to three different audiences as well as enjoying their final disco with the school on Friday.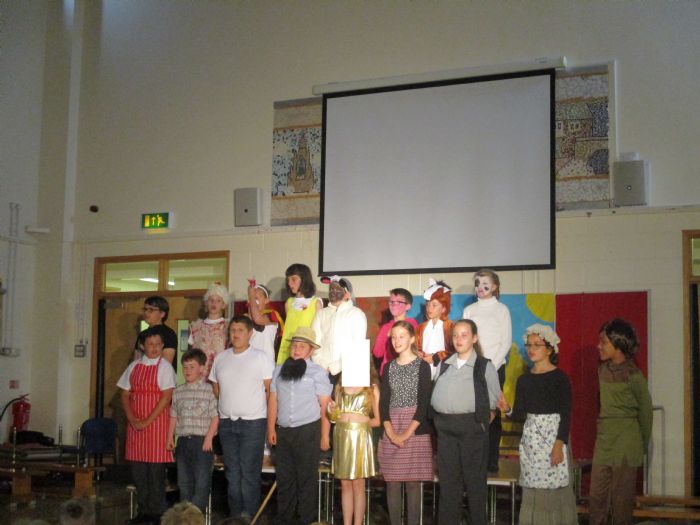 Thank you so much for all your support with costumes and giving your time over the last few weeks, it has really helped make these final activities special for the class.
Looking forwards, next week is graduation and the whole school awards ceremony on Friday. If you attend the ceremony on Friday from 1.15 then you will be able to take your child home once it finishes.
Week Commencing 3rd July 2017

We have been exceptionally busy over the last few weeks working on and ensuring we produce the best play we can. Read some short reports below on the last few weeks.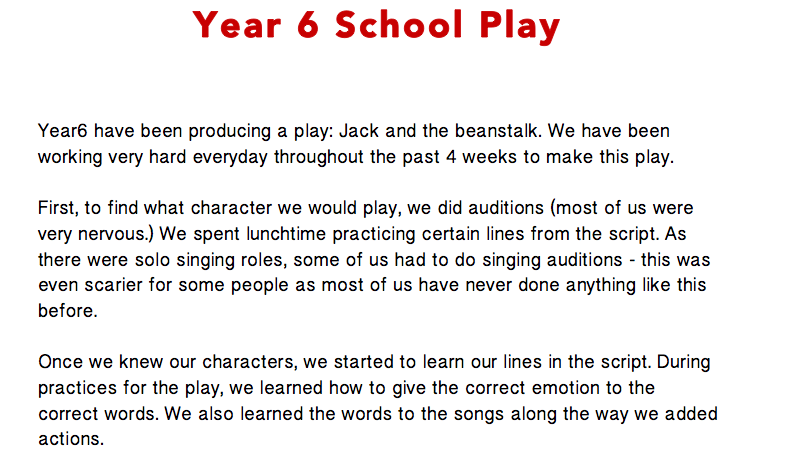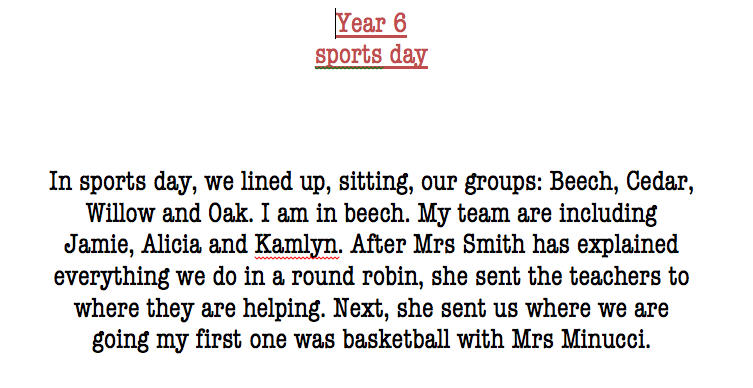 Week commencing 12th June 2017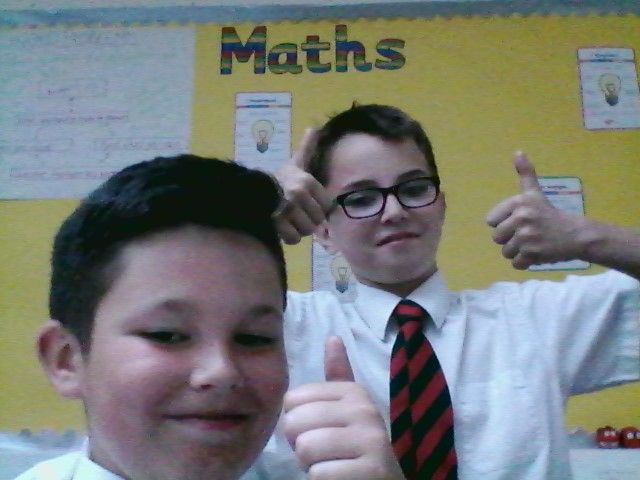 This week we have been working hard on some poetry, keep an eye out for the finished product next week!
Preparation for the play is well underway; your child will be notified of appropriate costumes to wear. Please can these be sorted at your earliest convenience.
Our new challenge is to create a class blog. The children can access this using the web address below and update content. (This is a secure blog and is not accessible to the general public.)
https:/kidblog.org/class/mrs-minucci/
Week commencing 15th May 2017
The half term is quickly coming to a close. This week we have been focusing on our writing and exploring a new area of science: Evolution. The children discovered how fossils help evidence the theory of evolution before moving on to trickier areas of this topic.
We looked at inheritance before finally moving to natural selection and the adaptation to enviornments that lead to evolution.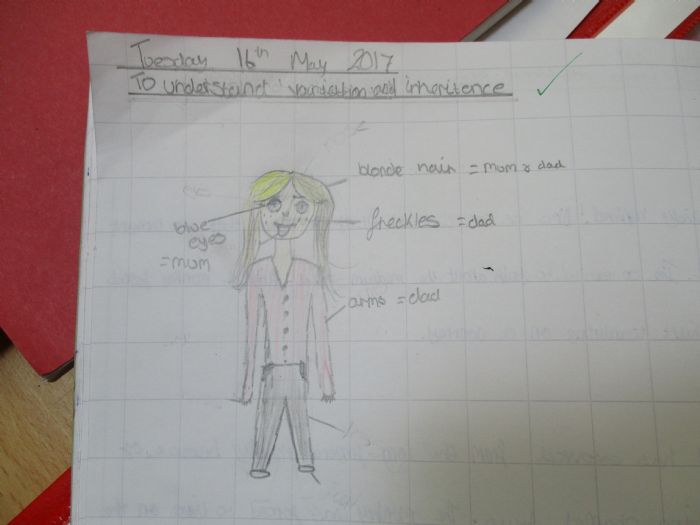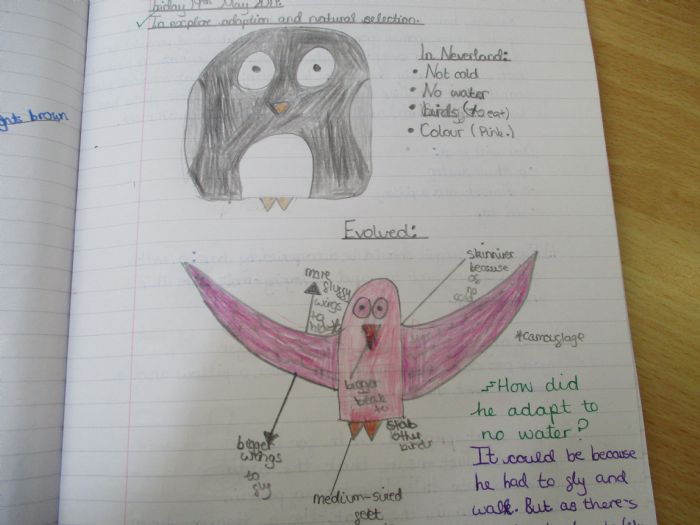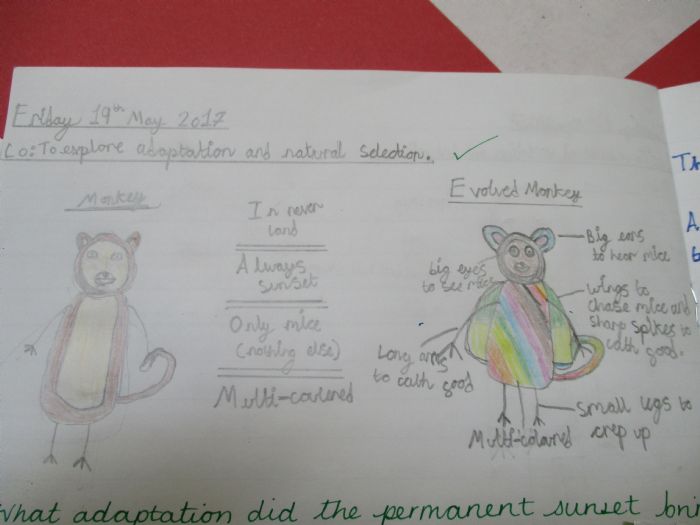 Next week is the last week for this half term. Please don't forget there is a lot going on next Friday. It is both non-uniform and disco day!
Week commencing 8th May 2017
We have had a big week that the children have been working hard towards. Well done to year 6 on completing the SATs tests with brilliant attitudes and a lot of focus.
To celebrate we visited the Rec and spent some time relaxing and using the playground equipment before some snacks during free time on Friday afternoon.
Well done, we are all so proud of you!
Next week it's back to normal; we will be focusing on our balanced arguments and science work, which is evolution.
Week commencing 2nd May 2017
The children have spent this week working hard on filling any gaps in their knowledge and revising areas they have covered this year in preparation for the SATs tests next week.
Miss Melloy and I are extremely proud of all the hard work and positive attitudes the children have shown towards the tests. We are looking forward to having a great week next week, showing what we have achieved and having fun at the same time! (Remember we are proud of YOU as young people, trying your hardest and achieving what you want to achieve...not a number you get on a test.)
Please note that breakfast club is free for all year 6 children next week: they are welcome to come in to school early to enjoy their mornings together before the tests.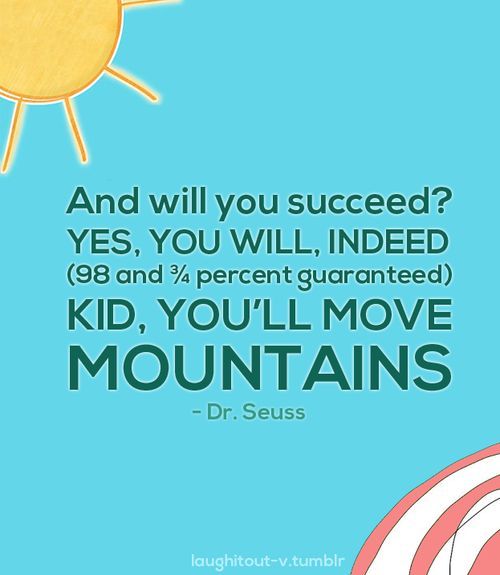 Week Commencing 24th April 2017
A great first two weeks back as we push towards the SATs. The children have been working hard to develop their arithmetic and reasoning skills in maths in a variety of areas including ratio. In addition to this- in English - we have been exploring reading different texts in depth and using the text to support our own ideas and thoughts. At the same time, we have been working on ensuring we understanda variety of spelling and grammar rules. The children also had a discussion based on Oliver Twist ensuring they used aspects of a balanced argument.
Don't forget Monday is a bank holiday followed by the last four days before SATs begin (On the week commencing 8th May 2017). Please take advantage of the school being open to the year 6 children from 8am every day during the week of the SATs.
More information on this to follow.