Spring 2
We are finally back after a long hiatus - all in the classroom together and ready to learn!
Week commencing 8.3.21
This week we have focused on assessing where we are so that we have a plan for moving forwards. We have also begun our new text 'The Last Wild'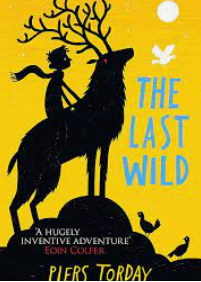 We have also been looking at digital media and editing photographs we have taken using computer applications and traditional art mediums such as pastels and paints.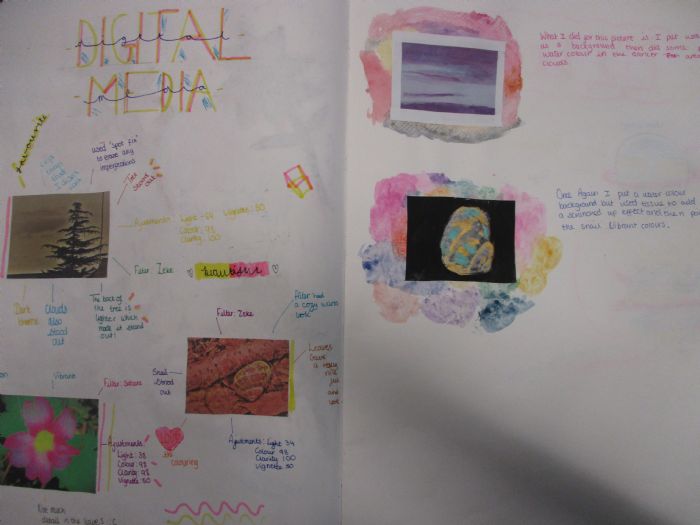 Week Commencing 15th March
This week in English we have continued looking at The Last Wild - we have been using relative clauses to show action and complex noun phrases to make our own writing more descriptive.
For Maths we have been exploring the area and perimeter of different shapes including triangles and paralellograms. We then looked at the volume of cuboids.
This week in Topic we have been designing our own planets. We created clay models of our planets and then designed plushie characters which represent the world we have imagined and designed in our art work.
Week commencing 22nd March

Continuing our text of The Last Wild we have been developing our own writing skills by using subjunctive form before applying everything we have learnt in to an apocalyptic story of our own.
During Maths we have been looking at understanding Ratio. We started by using the language of ratio before looking at how ratio links to fractions. After gaining our base knowledge we used what we had learnt and began applying our new skill.
This week in Topic we have been making the plushie characters we designed before evaluating how we did and looking at what skills we need to develop further in order to improve.
Week commencing 29th March

We spent our time during English lessons this week analysing and improving the apocalyptic story we created.
In Maths we continued applying the ratio skills that we had learnt in the previous week.