We have begun our Mayans Topic. We have spent much of this week reading our class novel and responding to it to ensure we can create amazing topic work and writing around it.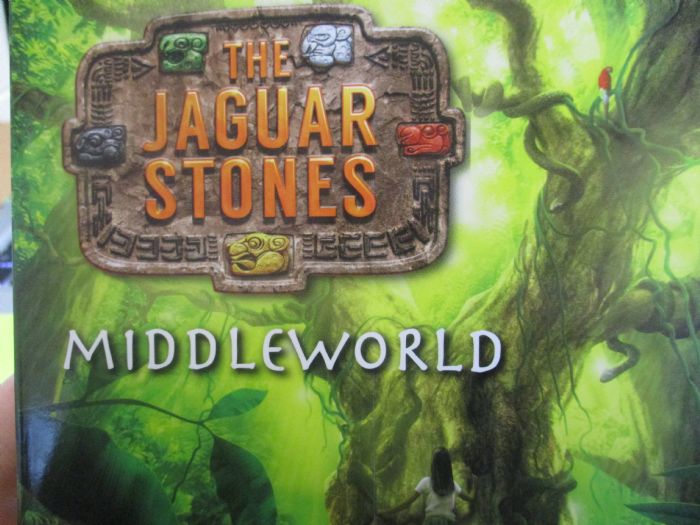 Week Commencing 14th January 2019
This week we have been continuing our topic. We also got the opportunity to meet a history expert and learn about World War 1. We followed this up by creating anti propaganda posters.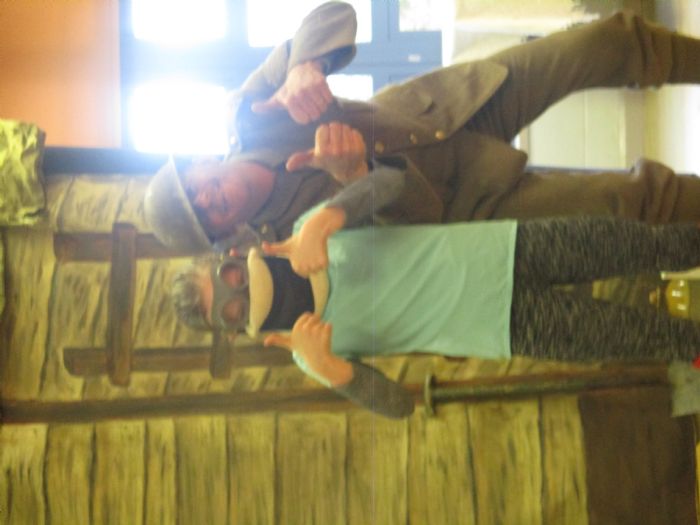 Week Commencing 21st January 2019
This Week we created our own travel brochures based on our novel. We are really proud of how they have turned out!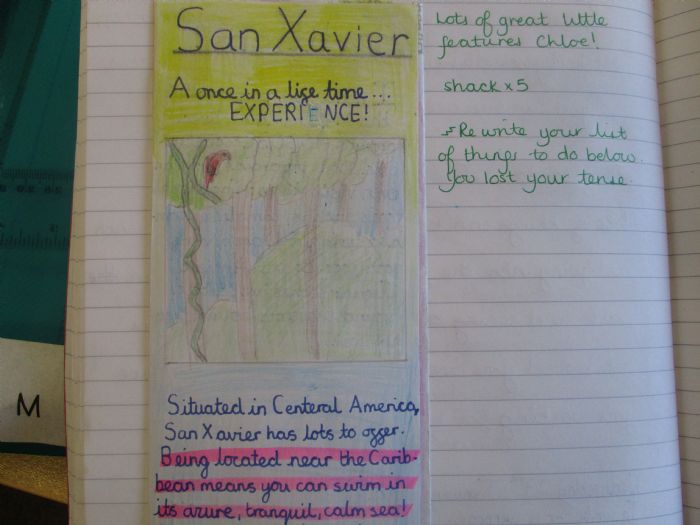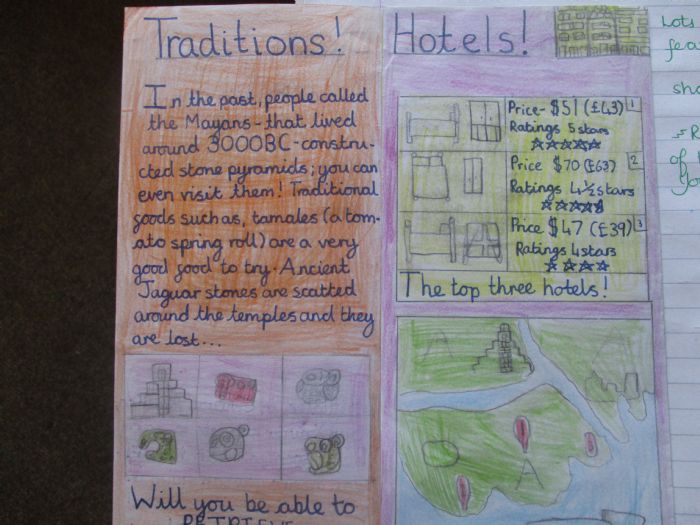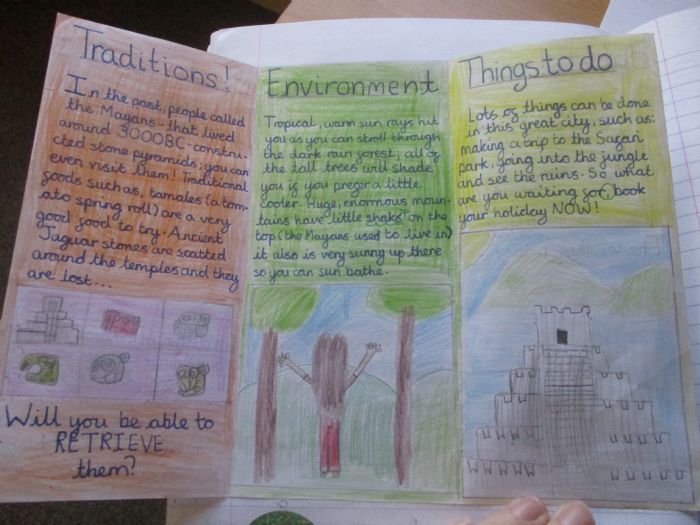 Week Commencing 28th January 2019
This week we have been focusing on our topic work. We have created jungle survival SAS guides as well as factsheets about the Mayans who used to inhabit Central America.
Week commencing 4th February 2019
We took the opportunity to brush up on our basic skills this week while half of us were away on the residential. By the end of the week however we decided we had focused hard enough and gave up the basics for some amazing watercolour skills!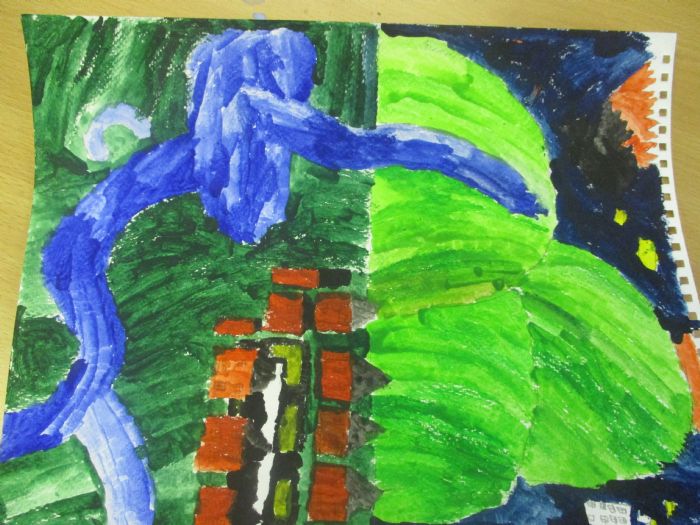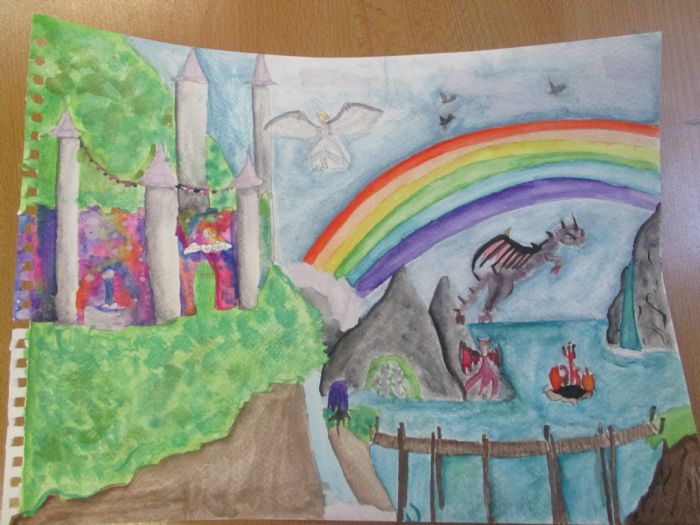 Week commencing 11th February 2019
This week we have been continuing our Mayan topic. Still working on the Jaguar Stones book we have looked at conversion in Maths and nonsense poems in English.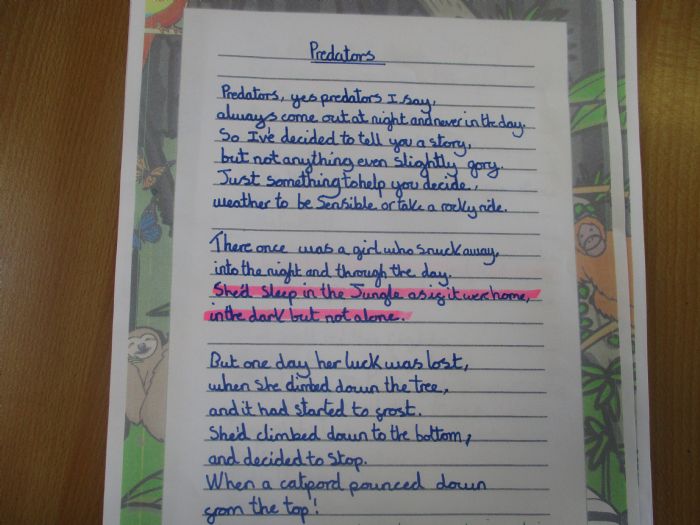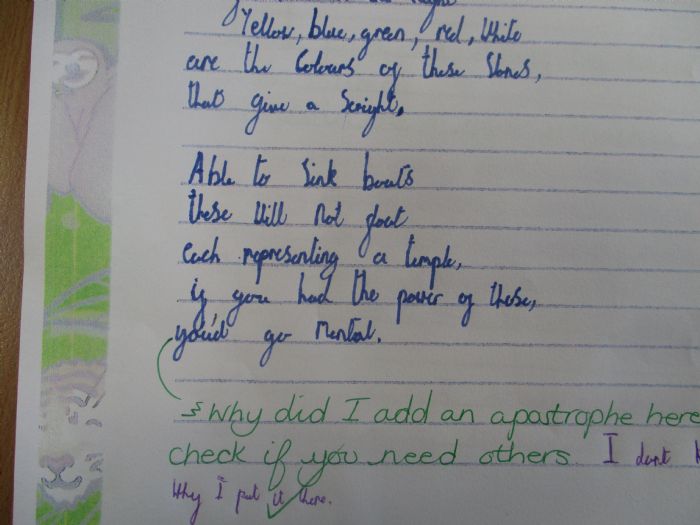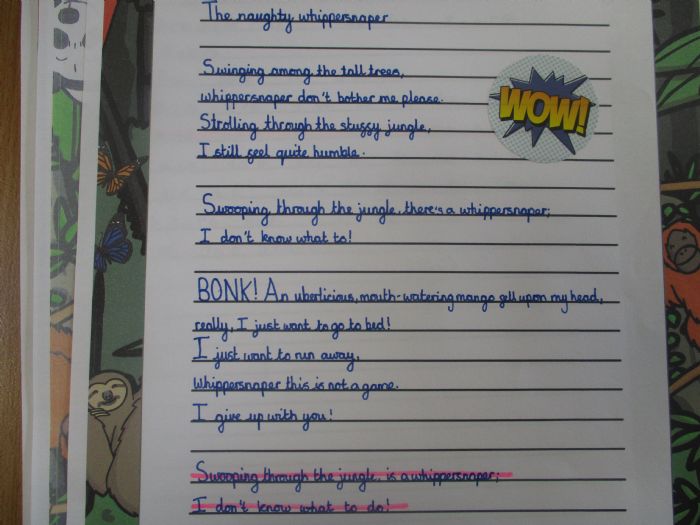 Week commencing 25th February 2019
We decided to start this half term running! We planned instructions this week and created our own versions of Jaguar stones using Clay. We are really proud of our creations!
Week commencing 4th March 2019
This week we have really been focusing on our area and perimeter skills in Maths along with drafting our instructions ready to transcribe. We decided to celebrate our hard work with some collage work based on our topic!